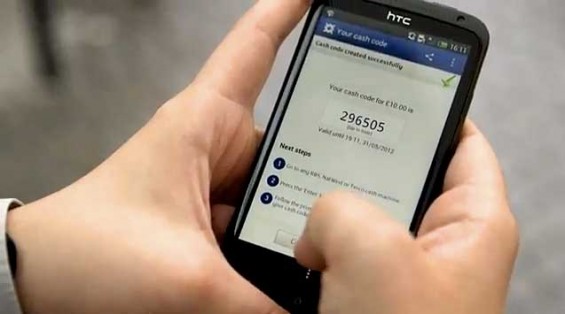 Depending on smartphones has become a new trend especially when you are banking. Instead of a PC, the bank account holders can easily access their accounts through their smartphones, Research by the British Bankers' Association has suggested that the customers checked their bank accounts about 895 million times on their mobile phones in 2015.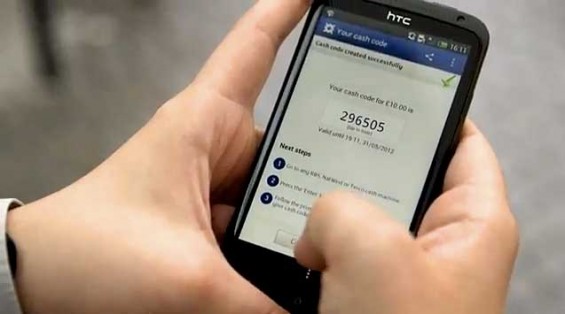 The figure will soon outstrip the 705 million checks on computers 427 million branch visits and 64 million phone calls. Internet banking became popular five years back and it was noticed that the customers checked their bank accounts 565 million times on their computer in 2010. It was also found that the customers checked their accounts 502 million times at a branch and 82 million times on mobile phones.
Anthony Browne, the chief executive of BBA said, "Technology is changing our lives and banking is no different". Browne added that the increasing popularity of apps and mobile banking seems to be a game changer among the British public. A report in May 2015 revealed that the cashless transactions had overtaken the use of notes and coins for the first time.
Reports said that 52% of the payments were made through electronic transactions in 2014. At the same time concerns are also expressed for the small business, charities and churches, who are losing their banks.
Photo Credits: mobile-financial