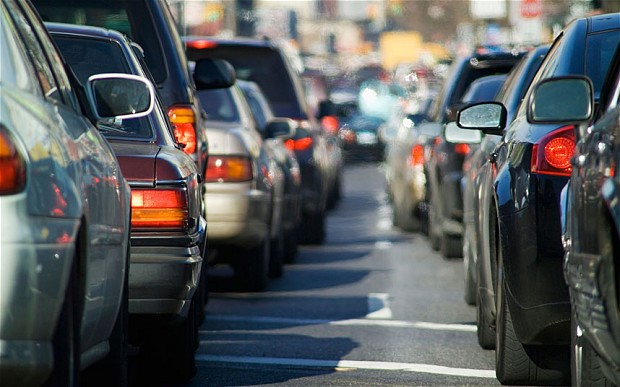 A committee in the UK capital has suggested that the Mayor of London should make plans to phase out the use of diesel vehicles in the city. The London Assembly Environment committee said that the diesel vehicles account for 40% of the air pollution of the city.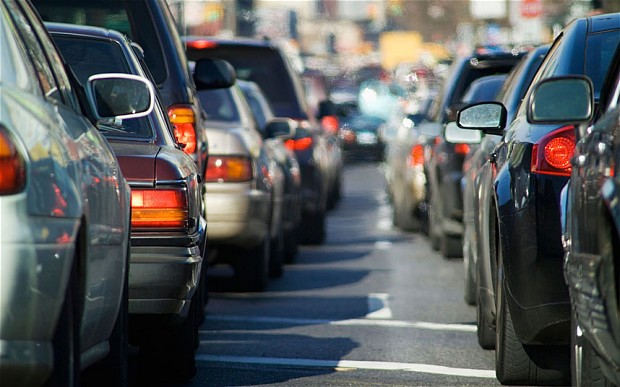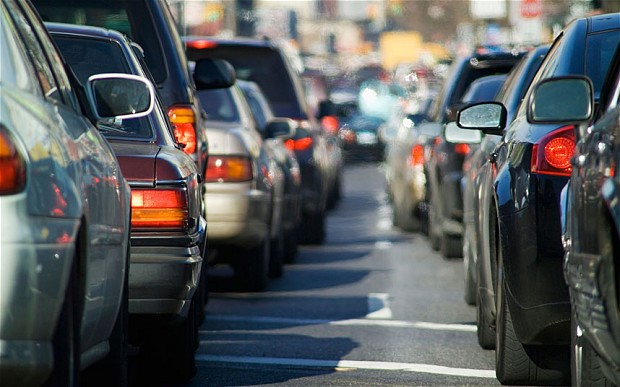 Recommendations have also been made on introducing an Ultra Low Emission Zone which is due to begin in 2020. The Mayor of London said that the report matches with his own ambitions for swift action on the air quality. Information from Public Health England revealed that 3,000 people die of polluted air every year in London and has made the city the second highest cause of death after smoking.
Stephen Knight the London Assembly member said, "We urge the Mayor and the Government to take our recommendations on board and we call on the Mayor to finally take ownership of the matter in order to help London's air quality meet legal limits." The committee has submitted a report 'Driving away from diesel: Reducing air pollution from diesel vehicles' that has requested Johnson to take more measures to deal with the toxic levels of nitrogen oxide gas.
Some of the recommendations include expansion of the area of Ultra Low Emission Zone that will restrict access to low and zero emission vehicles beyond the congestion charging zone.
Photo Credits: Telegraph