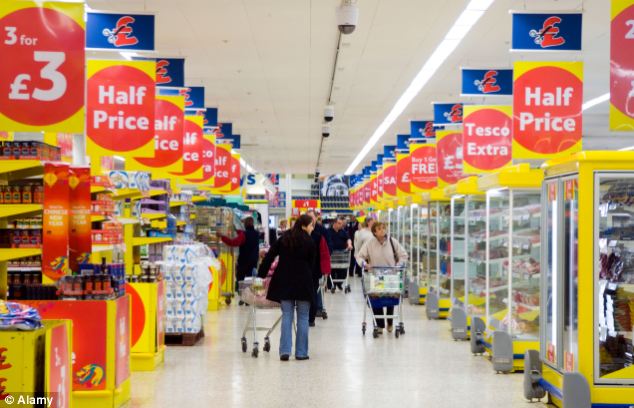 Competition watchdog panel of the UK has said that the supermarkets must put an end to all the misleading special offers and promotions as they confuse the customers. Questions were raised by the Competition and Markets Authority (CMA) after a complaint was filed by the consumer group Which?.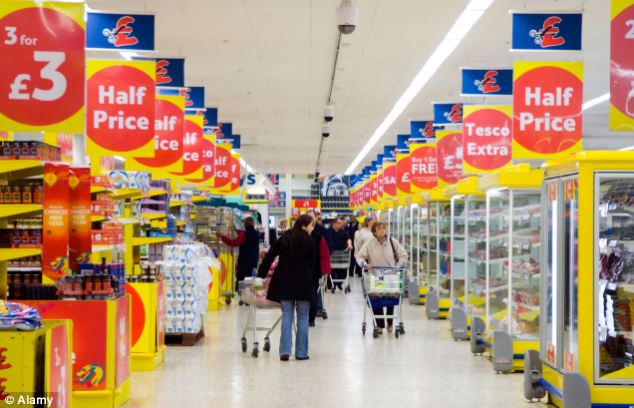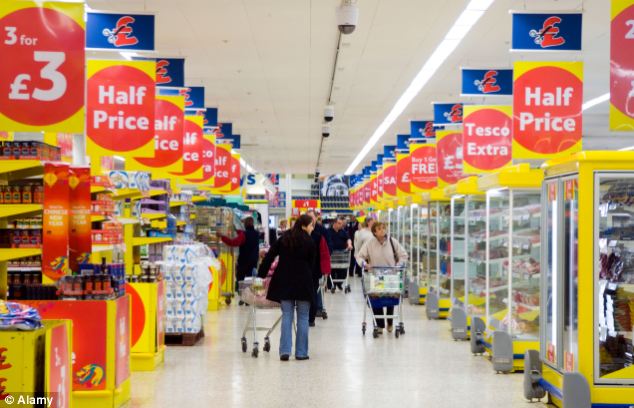 The CMA said that it had found a few instances of pricing and promotional practices that had the potential to confuse or mislead the consumers. The consumer groups filed a 'super complaint' which is a complaint that is submitted alleging that a feature of the market is harming the consumers. The CMA has warned that if enough evidences were found then legal action could be taken.
At the same time, the CMA also clarified that such problems are not occurring in huge numbers across the whole sector. The watchdog has said that simplifying things can make it easier for the consumers to compare prices between different products.
The CMA has assured that it would work closely with the supermarkets to cut the promotional practices which have the potential to mislead the consumers. This has also included the practice of running promotions that show current price compared with the previous price.
Photo Credits: Viral Bhayani