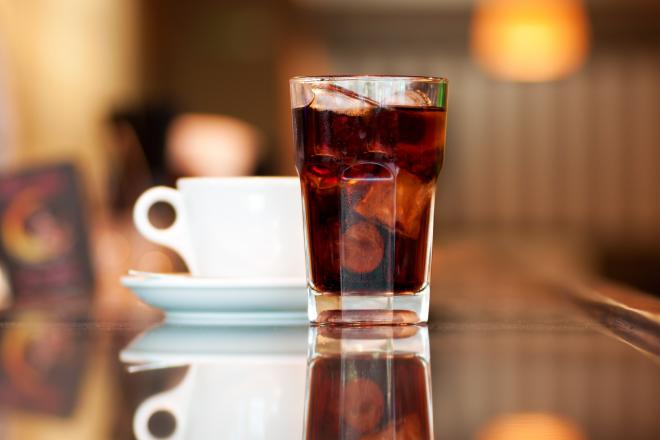 Researchers have warned that sugary drinks can even be harmful for slim people and can also be the cause of about 8,000 cases of type 2 diabetes. The University of Cambridge conducted a study which said that sugar-sweeted drinks can lead to an increase to 1.8 million diabetes cases over ten years in the United States and 79,000 in the UK.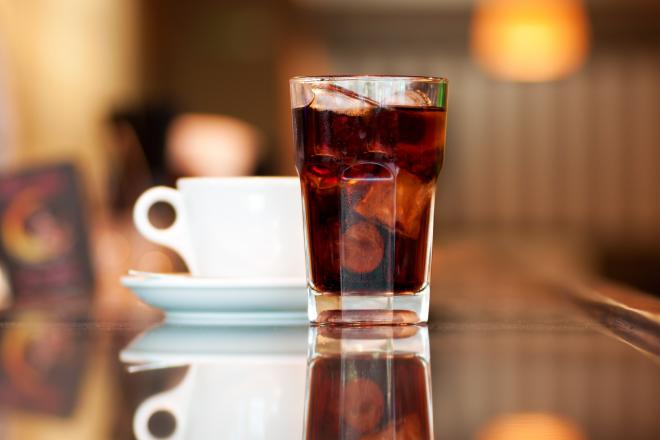 The study was carried out in US as well as the UK and it was found that sugar sweetened beverages were consumed by 54.4% and 49.4% of people in every country respectively. Regular consumption of sugar beverages can lead to 2-6% of type 2 diabetes cases in the UK and 4-13 % in the US.
The sugar-sweetened beverages are described as any sweetened beverage which includes sweetened fruit juice that are not presented as diet or non-caloric beverages. Artificially sweetened beverages and fruit juice have shown positive associations with the cases of type 2 diabetes.
The researchers have also said that the artificially sweetened beverages and fruit juices are not likely to be healthy alternatives to sugar sweetened beverages. Some of the earlier studies have found that obese individuals tend to consume more sugar sweetened beverages and less fruit juices than leaner people.
Photo Credits: medicaldaily