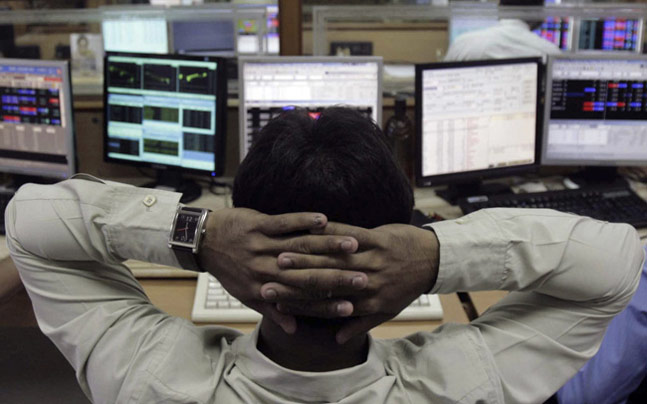 More than 850 adult sites have been blocked in India in a move to prevent children from accessing them. The adults will be able to access the sites through proxy servers.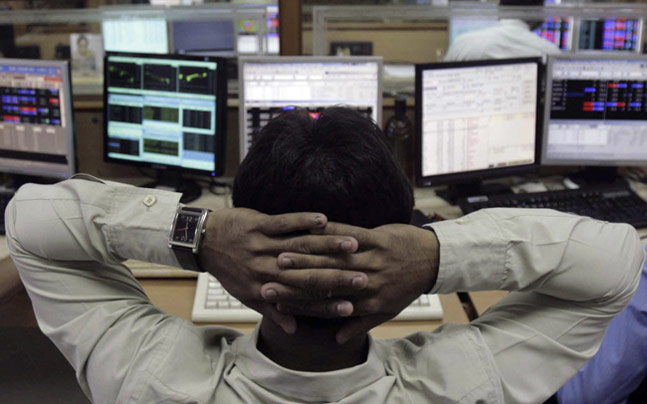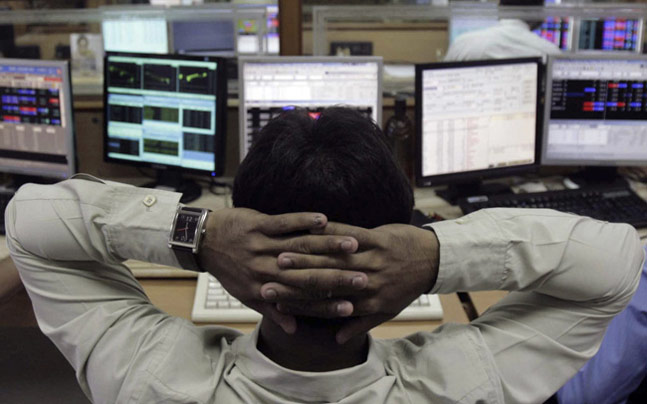 Earlier reports said that the Supreme Court had expressed disappointment over the government's inabilities to block the sites, especially those that feature child pornography. He Telecom companies had then said that they will not be able to immediately enforce the ban. An executive from an unnamed telecom company said, "We have to block each site one by one and it will take a few days for all service providers to block all the sites".
One of the senior officials on the condition of anonymity said that the department of telecommunications in India had advised telecom operators and internet service providers to control free and open access to the 857 adult sites. The official added that the move has been taken after Supreme Court observed that even children were having free access to the sites.
The move has also been taken so as to protect the cultural fabric in the country. Pranesh Prakash from the Centre for Internet and Society in Bangalore said that blocking of 857 sites was the largest single order of its kkind in the country.
Photo Credits: intoday