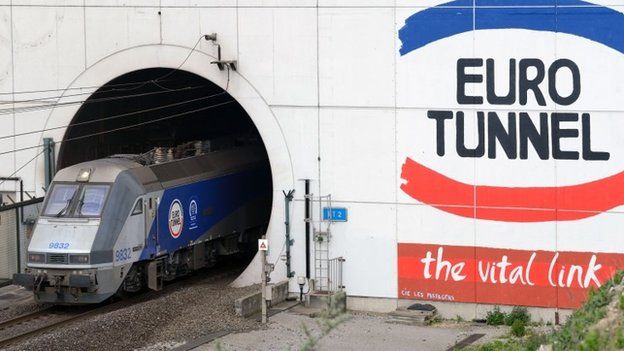 Attempts are being made by Britain and France to tighten the security around the Channel Tunnel and improve intelligence efforts to track down and reduce traffickers. Traffickers often try dissuading thousands of migrants from attempting illegal and even dangerous under sea journey to the British Shores.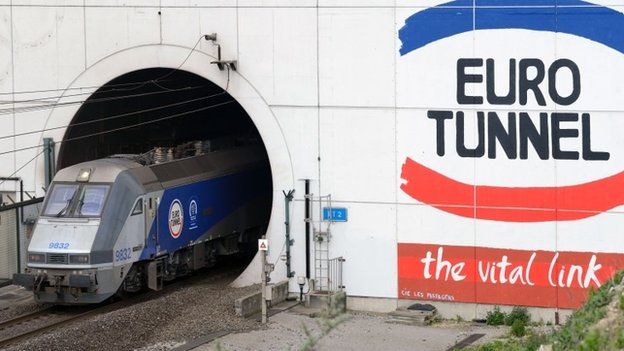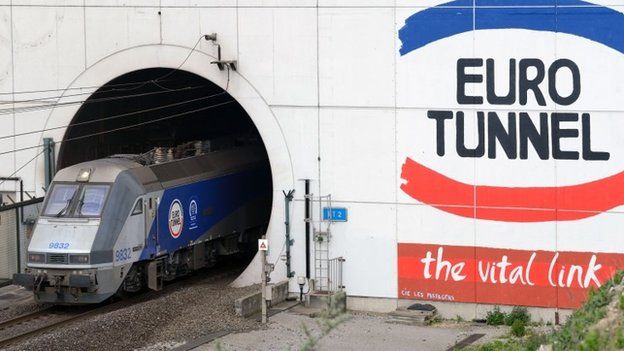 Some of the measures to keep a watch include flood lightings surveillance cameras and infrared detection technologies which will be installed around the entrance to the Eurotunnel in the French port of Calais. The measures were announced in a British statement on August 20, 2015.
Calais has been a popular point where large number of migrants invade at the shores. Since June, 2015 at least ten migrants have died as they tried to sneak out through the Channel Tunnel with hopes to find progress in Britain. Moreover several trucks have passed through undetected and one on foot. Both the countries have blamed each other for not making enough attempts to stop such illegal practices.
Bernard Cazeneuve, the French Interior Minister and British Home Secretary Theresa May will be meeting at the entrance of the tunnel on August 20, 2015 to announce a new joint command centre. The centre will be run by the police of both the countries.
Photo Credits: BBC