The Unicode Consortium released 38 new additions to the emoticons list that are set to launch in the next release. The fresh batch has been prepared after enough banging on new designs and what it feels like when you are trying to convey.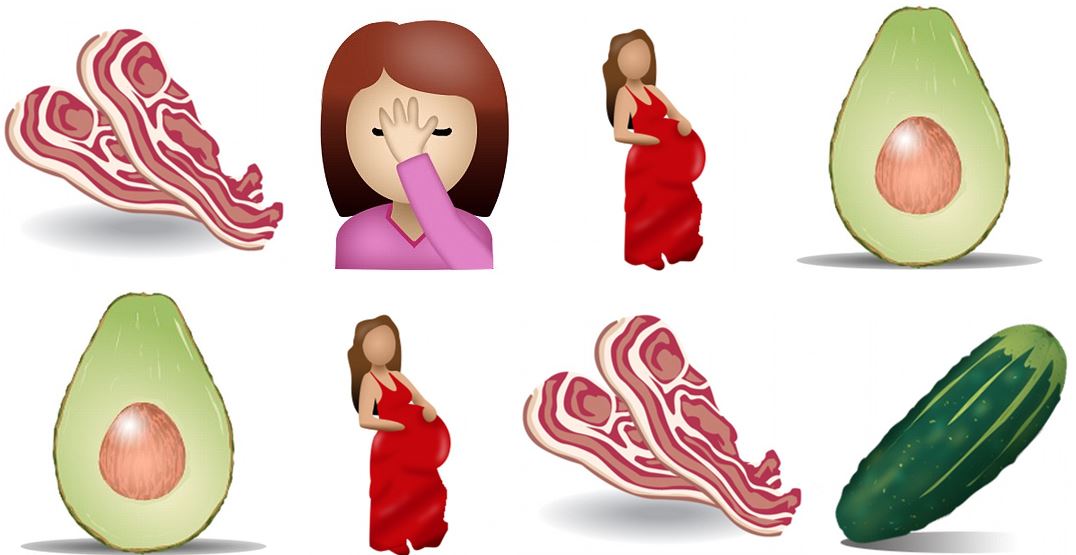 The new emojis prepared are not fully approved but are expected to hit your smartphones by mid 2016. Some of the interesting emojis that we can look forward to include the dancing man, which was missing so far, Santa's wife, the Prince, the man and the bride, a pregnant lady, a few faces including pukish face, joker, laughing like crazy, mouth watering, long nose, and so on.
The list also has a few new hand gestures like fingers crossed which was missing so far and a handshake. The new transport list has a scooter and a stop signal. The food list has avocado, cucumber, bacon, shrimps, potato, carrot and champagne glasses. The new list is also expected to have a few dark emojis like the black heart and a drooping flower.
There is also several additions to the animal list like the fox, bat, owl, whale, duck, eagle and many more. However, which of these make it to the actual list is not known.
Photo Credits: metrouk