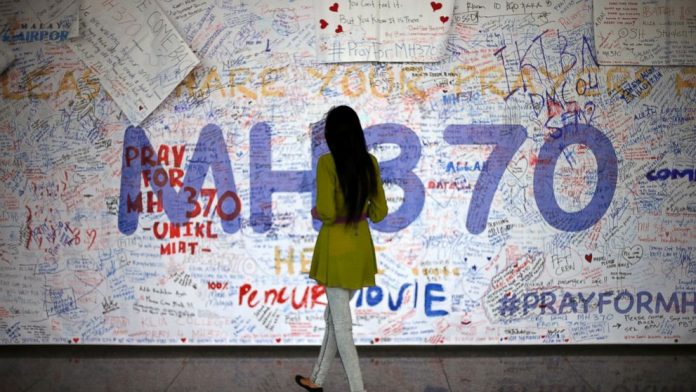 Australian and Malaysian authorities have announced that the search operations for the missing MH 370 plane is likely to continue for another year. In July, 2015 French officials confirmed that the flaperon found on Reunion Island belonged to the missing Malaysian flight.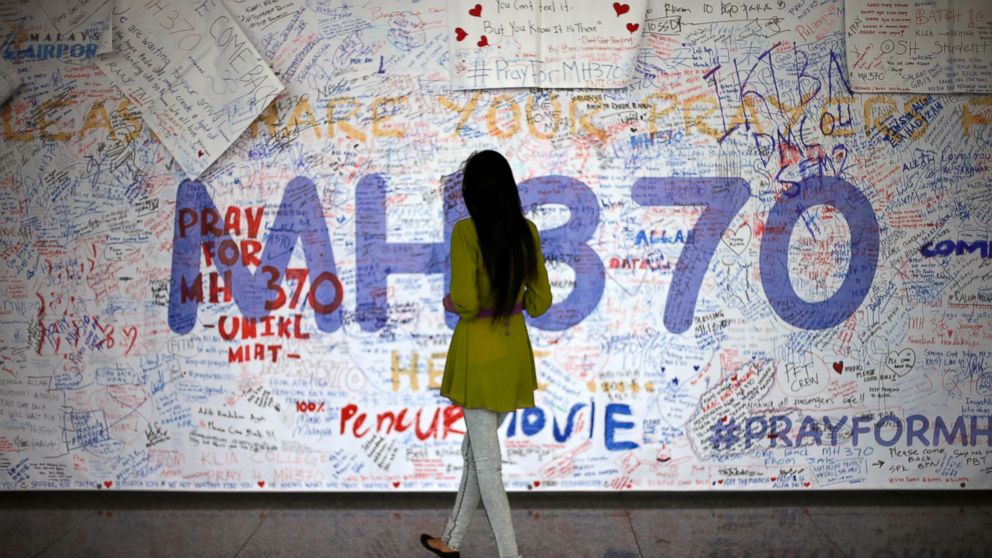 Warren Truss, the Australian Transport Minister said that he hoped that the missing part found would provide some kind of closure to the families of those who were onboard of the ill-fated flight. Truss said, "We are confident we are looking in the right area". The Minister added that it was frustrating to keep searching without any results since the Boeing 777 flight disappeared in March 2014 with 227 passengers and 12 crew members.
Ships towing the sonar vehicles covered 60,000 of the 120 000 km of the southern Indian Ocean, where it is believed that the flight went down. The flight took off from Kuala Lumpur and was supposed to land at Beijing. The minister also said that once the areas of highest probability had been covered the countries that are involved in the search would end.
The weather at the southern Indian Ocean is expected to improve through spring and summer after which the search operations will move smoothly.
Photo Credits: abcnews