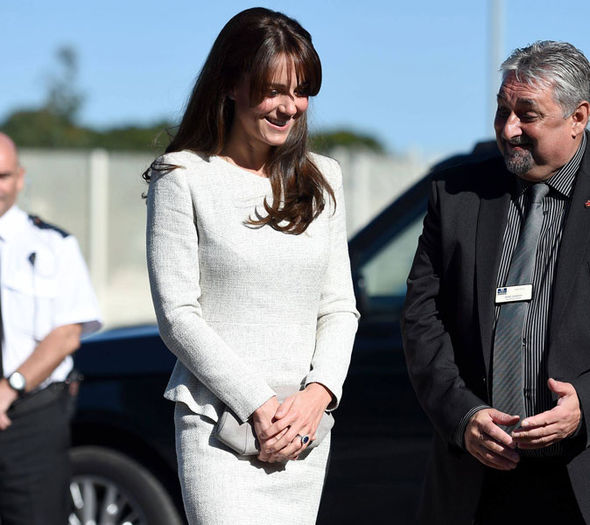 Duchess of Cambridge, Kate Middleton visited the women's jail at HMP Send, Surrey on September 25, 2015.Middleton met the inmates and heard their stories of how drink and drug addiction led them towards crime.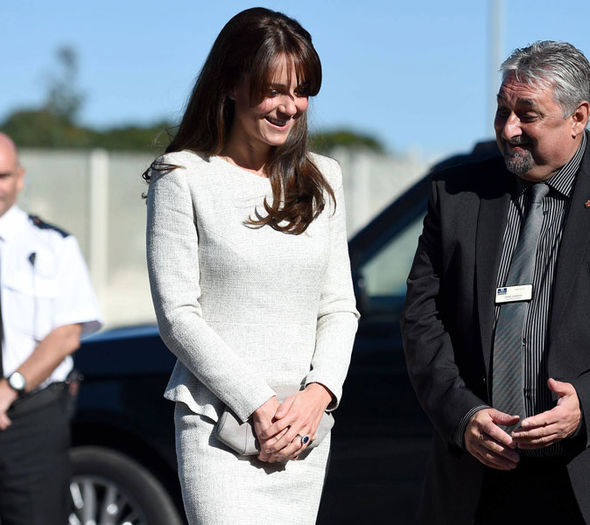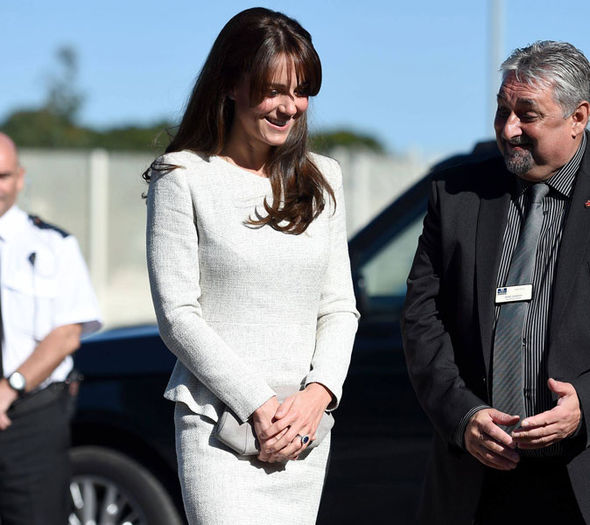 The Duchess was on a visit to observe the work carried out by a trust that helps to treat the prisoners for their addiction and helps them to reach the road to recovery. The Rehabilitation of Addicted prisoners Trust works in 26 jails in Surrey and the programme at Send is the only 12 step prison based drug and alcohol project for women.
The D Wing of the prison has a 20-bed Addictive Treatment Unit and the Duchess had a talk with the prisoners and heard their personal stories of how they became addicted to drugs and alcohol. The unit is helping them to recover from the substance abuse. Kate Middleton gave a visit on the request of the Rehabilitation of Addicted Prisoners Trust that operates in 26 prisons across the country.
The Duchess is the Patron of the Charity Action on Addiction and is keen to know more about the root causes of addiction. Things like addiction can have a destructive effect on the individuals and the society and what can be done to stop it.
Photo Credits: express