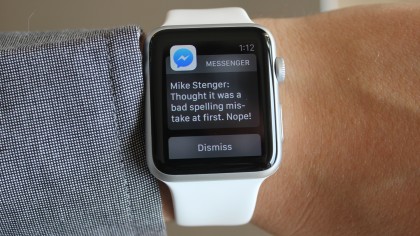 Tech giant Apple had announced in September 2015 that it would soon launch Facebook Messenger for Apple Watch for users who have updated the device to OS 2. Facebook has now updated its Messenger app for iOS for Apple's wearable device on October 8, 2015. The users have to just make sure that the devices run on the latest version of Cupertino's software the Watch OS2.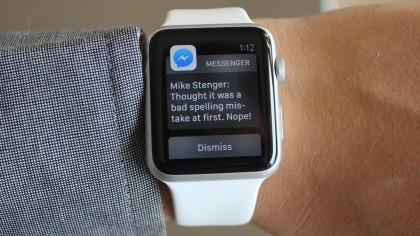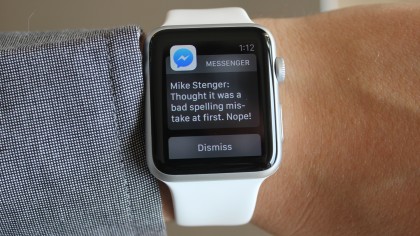 The new messenger will enable the users to send and receive voice clips, stickers and Likes. The social network has just launched the new feature but the users seem to be already happy about it. One of the users on the App Store review wrote, "Five stars for one of the first useful, working and usable 3rd party Watch apps".
Another user talked about the convenience the new app provided. Apart from the new Apple Watch integration, the new version of Facebook Messenger for iOS also allows the users to find the Messenger contacts and conversations from the iPhone's search screen.
The wearable device went on sale recently at some of the Target locations and will be at the stores by October 25, 2015. The Apple Watch Hermes is available in various styles and sizes beginning from $1,100.
Photo Credits:  techradar