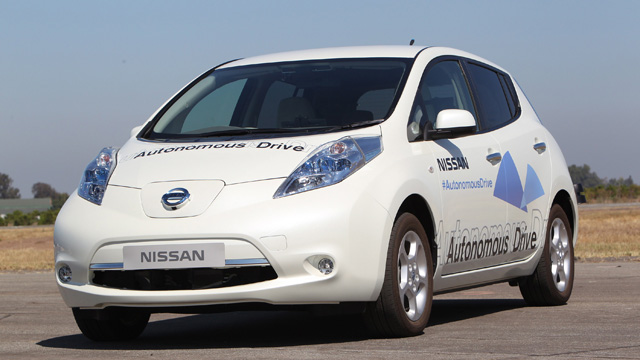 Self-driving cars are considered as the next big thing in the automotive industry. Many auto giants are working on the new technology and Nissan has made a mark by launching the prototype of its self driving car on the Japanese roads soon. The automated vehicle by Nissan is code-named as 'Nissan Intelligent Driving'.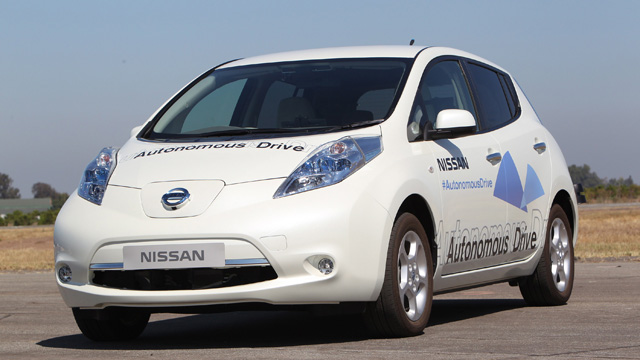 The company is focusing on its target to produce zero emission vehicles with its new age line-up emitting zero percent carbon dioxide. The new technology by Nissan also aims to reduce the number of deaths caused by traffic. The company will be testing its prototype, on the city roads and highways in Japan instead of private property.
If the testing phase goes on as planned, then the management of the company will the Stage One or Piloted Drive 1.0 ready by the end of 2016. So with this calculation , Nissan's electric and self-driving car must be ready for city traffic management by year 2020. The company has also informed that the tests will be conducted in Japan and is also planning to expand the technology to more countries.
The company is also hoping to implement a multiple lane piloted drive which will conduct lane changes on highways. By 2020 the self-driving cars by Nissan will be able to manage the city-urban traffic.
Photo Credits: guardian