Instant messaging application, Whatsapp has been banned in Brazil for 48 hours. The instant messaging application has been banned as per the orders by a Brazilian judge. The Judge said that the company failed to comply with the July court orders over a criminal case.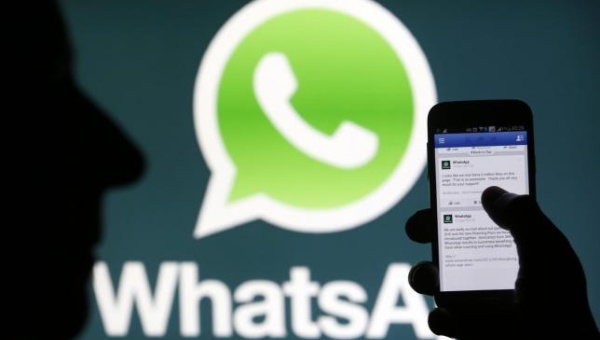 In the case the drug trafficker had allegedly used Whatsapp services in the commission of crimes. Local Brazilian Telephone company SindiTelebrasil said that it has received orders to shut down Whatsapp text messaging and internet voice calling in the entire country. On the other hand Whatsapp or Facebook did not immediately respond officially over the ban or the reports about the possible reasons of the ban.
Later Chief executive of Whatsapp, Jan Koum posted a statement on Facebook over the ban of the app and said, We are disappointed in the short-sighted decision to cut off access to WhatsApp, a communication tool that so many Brazilians have come to depend on, and sad to see Brazil isolate itself from the rest of the world.
After the ban, rival Telegram said that it has gained more than 1 million users in a day and the number is expected to increase further. Brazil is considered as one of the most active nations on social media and is often called the social media capital of the world.
Photo Credits: telesurtv