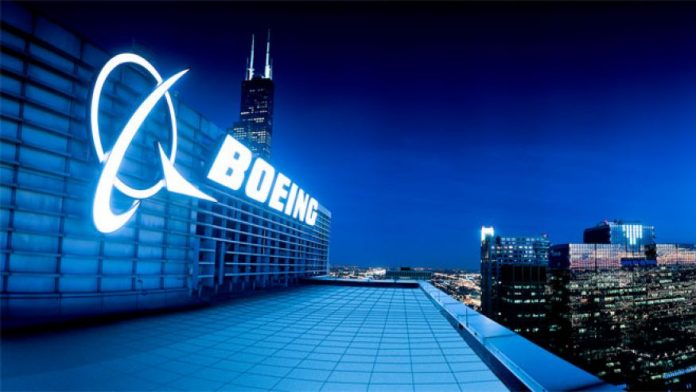 Aircraft manufacturer Boeing said that it will pay $12 million as penalty to the U.S government. The company added that it will also make broad changes while building its commercial aircraft after complaints that its safety and quality are not up to the standard.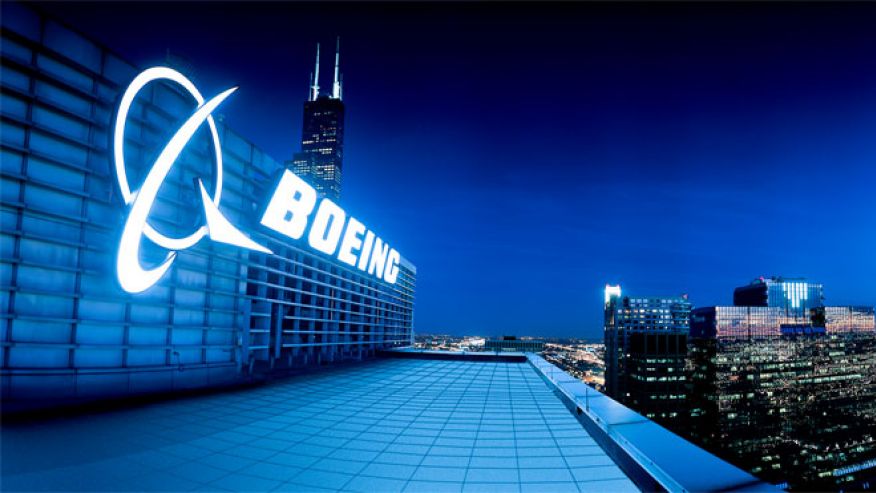 The recent penalty for Boeing is the second- highest enforcement settlement that is ever reached by the Federal Aviation Administration. The company might even have to face an additional penalties of $24 million if Boeing does not comply with the orders in the next five years. According to the FAA, Boeing needs to improve accountability, management oversight, internal audits, conduct more training sessions and be more strict in terms of quality and timelessness.
Two FAA enforcement cases and 11 other matters were brought to Boeing's cases in recent years. The most significant case was when the company failed to meet a deadline to provide instructions to the airlines to install devices on the 747 and 757 jets to prevent fuel tank explosions. The device helps to pump nitrogen gas to prevent fires and were required after a 747 jumbo jet operated by the TWA had exploded and took lives of 230 people after it cashed in the ocean in 1996.
Photo Credits: foxnews