Access to Facebook's messaging service WhatsApp has been blocked for 72 hours on May 3, 2016 in Brazil. A judge from the Brazillian state of Sergipe has sent orders to the telecom operators in the country to block WhatsApp for today over a dispute to access encrypted data.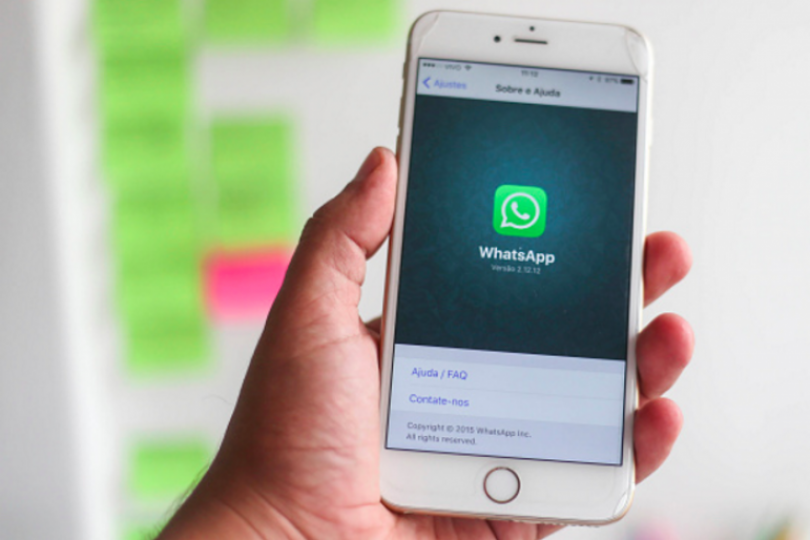 WhatsApp had recently rolled out the end-to-end encryption for its users so that the messages sent by the users are safe and cannot be read by anyone. Judge Marcel Montalvao had ordered the messaging company to turn over the chat records that were related to a drug investigation but the company argued on the other hand that it cannot access the chats as they are in an unencrypted form due to which they cannot provide the required records.
The ban is expected to begin at 2pm local time and that the phone companies in the country will have to face fines if they do not comply with the orders. Jan Koum, the WhatsApp CEO and co-founder of WhatsApp, through Facebook said that the company does not have the information that has been requested and that it does not have any plans to change its position on encryption.
Koum added that they do not even keep the user's chats on its servers and that no one else can read the end-to-end encrypted message and not even the company.
Photo Credits: ibtimes