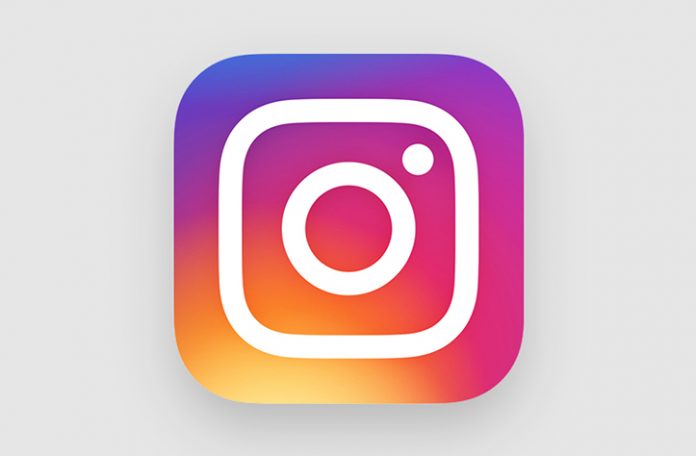 Photo sharing site Instagram has rolled out a new interface for the mobile application on May 11, 2016. The new look has a new user interface with new colors. Instagram has also changed its icon which has depicted how its community has changed over time.
Ian Spalter, the head of design at Instagram said, "When Instagram was founded over five years ago, it was a place for you to easily edit and share photos. Over those five years, things have changed". The design head added that Instagram is now a diverse community of interests where people are sharing more pictures and videos than ever before with the help of the new tools like Layout and Boomerang.
The new icon still has a camera but a softer one that appears in a more colourful design. Moreover, the blending of colors from purple to yellow depicts the rainbow in the older design. Inside the app, it has a new black and white interface which allows the colors in the app to come from the community and what is being shared.
Moreover, the new interface is no longer bright and attention seeking. There are possibilities that the new interface will affect the users as they are more used to the older one. At the same time nothing mmuch has been changed except for the appearance.
Photo Credits: itsnicethat