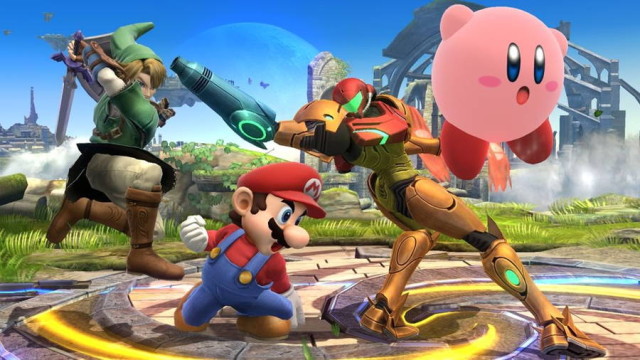 Game giant Nintendo is all set to foray in to movies and will be using cash from sale of the stake in the Mariners Baseball team. Nintendo's intensions to jump into the moviebizz might not be surprising.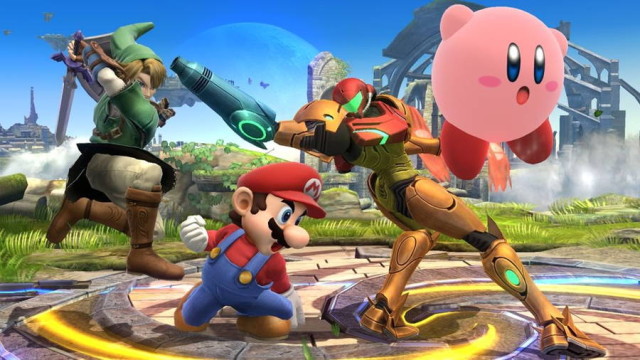 One of the reasons the company is trying new ventures might be the fact that it is struggling to keep up in the gaming industry. Nintendo has not yet found a strong strategy for the mobile gaming and its next generation gaming device known as the NX, which is not expected to come out before March, 2017. The movies by Nintendo might feature some of the popular characters from its popular franchises like Super Mario and Zelda.
The Japan based game maker has said that it is talking with various partners and is planning to take the lead on production instead of licensing out content. The details of Nintendo's plans were mentioned by Tatsumi Kimishima, the president of Nintendo in an interview with a local newspaper on May 16, 2016.
Nintendo also clarified that it will be working with partners but will produce its own movies instead of licensing characters. The company's plans is a big push in order to generate more revenue with the help of its popular characters.
Photo Credits: ubergizmo