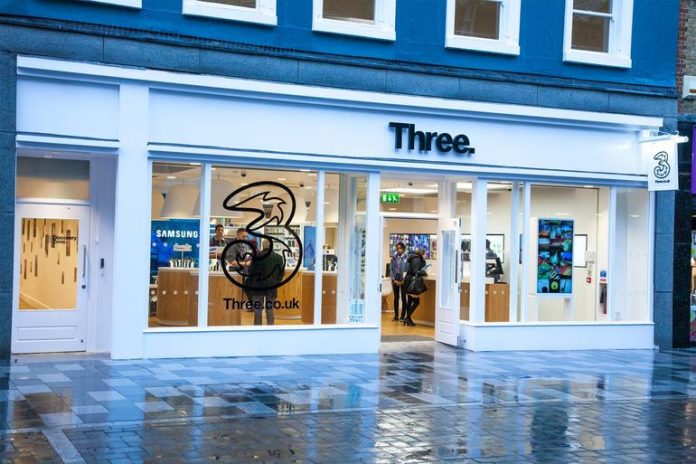 UK based telecommunications company Three said that it will block the advertising on its network for a day for a trial in June, 2016. The company had earlier said that it wanted to give its customers choice, control and transparency over the advertisements that they receive.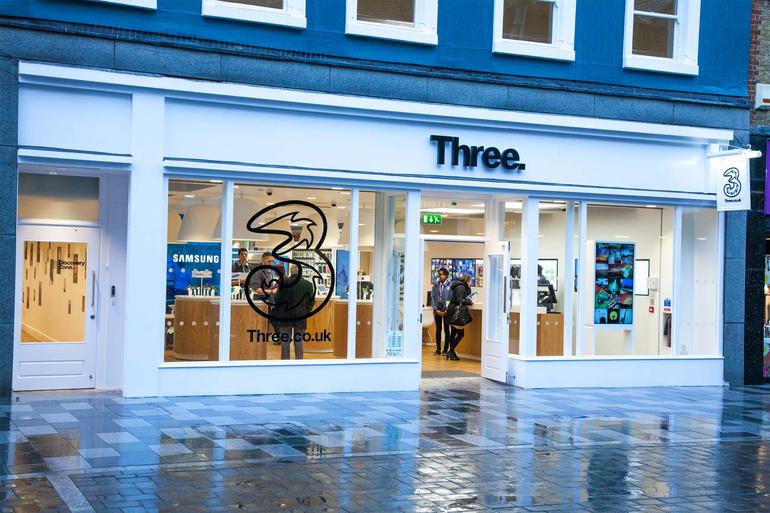 On the other hand the Internet Advertising Bureau (IAB) said that the approach of the company was too broad and can harm businesses. The trail is expected to take place between June 13 and 20, 2016. While talking about the reason to execute ad-blocking on its network, it said that the advertisements counts towards the customer's mobile data charges instead of the advertisers who are supposed to shoulder the cost.
Three also said that some advertisers extract and exploit customer information and that customers do not always receive relevant advertisements and that their browsing experience degrades due to excessive, unwanted and irrelevant ads. The company had earlier announced ad-blocking in partnership with the start-up Shine.
The mobile network has also claimed that it will block about 95% of the pop-ups and adverts on the website. But the pre-roll video advertisements, sponsored articles as well as in0feed promotions on the social networks like Facebook and Twitter will not be blocked.
Photo Credits: cbsistatic