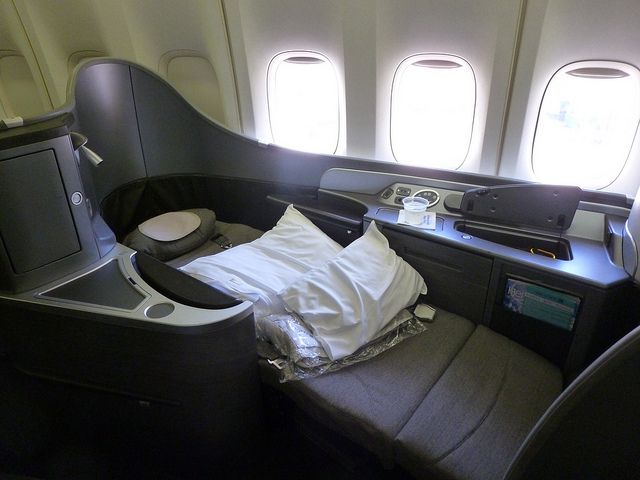 US based United Airlines is looking forward to improve facilities for the business class passengers. The airline is trying to lure the business class elite passengers by offering a cozy night sleep.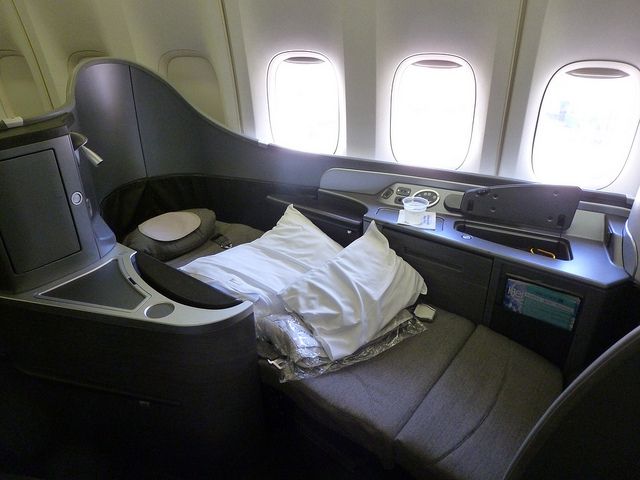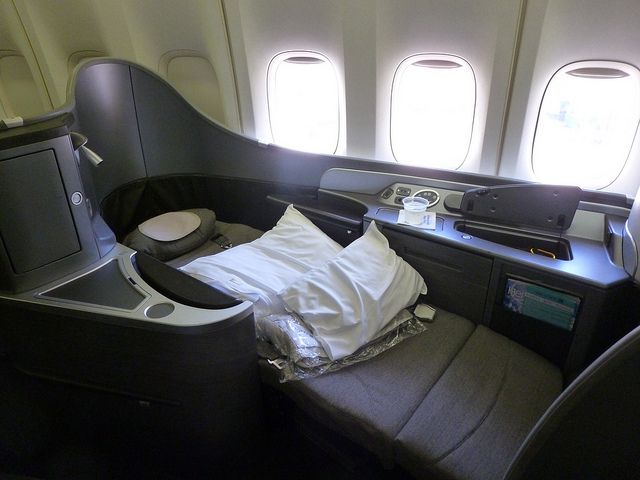 Some of the airlines offer a sumptuous meal for the passengers but the United Airline has, after an intense research found that the passengers want a decent sleep during travel. The US carrier is now looking forward to offer a new business class cabin that will have sleeping pods that have beds that lie flat and sport duvets and pillows from Saks Fifth Avenue.
The sleeping pods have been designed for the long haul international flights and will be configured as a single file so that the passenger is not disturbed by anyone else. The airline has called the service as the 'United Polaris' and will begin from December 2016 in United's Boeing 777-300ER aircraft.
The airline is also launching a line of United Polaris Business lounges from Chicago's O'Hare International Airport from December 1, 2016. The other lounges at Newark, Houston, London, Hong Kong, San Francisco and Washington DC will open in 2017. The airline will also be offering a set of United Polaris pajamas and a get-cooled pillow, that will be available upon request for the United Polaris customers on the flights that are longer than 12 hours.
Photo Credits: pinimg