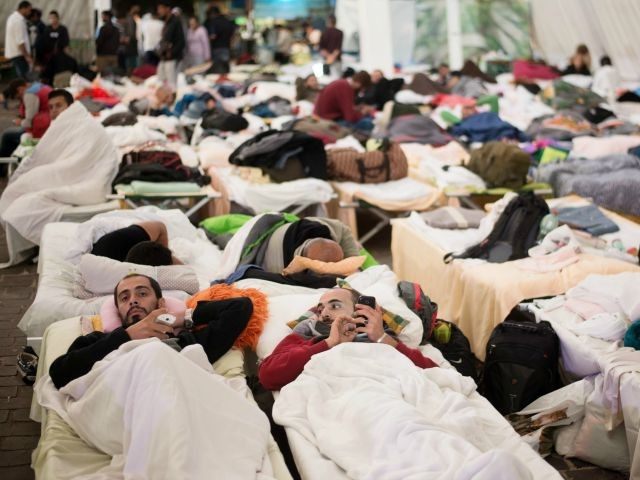 More than 40,000 asylum applications have been received as Britain faces an increase in the number of migrants through illegal means and are trying to enter in to the European countries. The number of applications have increased this year as more migrants are trying to enter through various illegal means.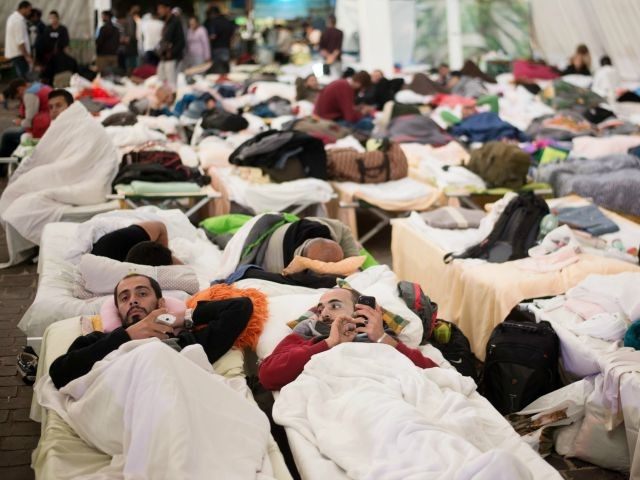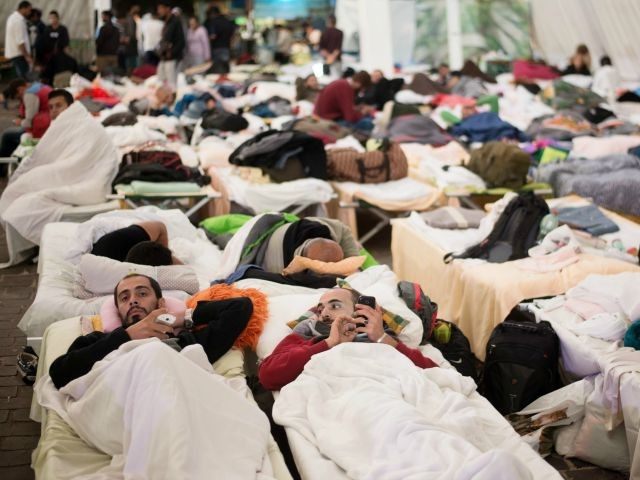 A report by the Overseas Development Institute said that the UK is expected to receive more than 43,000 asylum applications in 2016 that will cost more than £620 million. More records have shown that the country had received more than 38,878 asylum applications in 2015. A report by think-tank has suggested that 330,000 people will land on the European territory in 2016 by sea, normally across the Mediterranean.
Reports have also said that not many people are expected to arrive by the popular routes and that in many cases the migrants will prefer to take alternative routes. However, the expected number of new asylums applications is still very high at 890,000 by the end of 2016.
The refugees and migrants travel to Europe through various channels that include travelling by plane with false documents, concealed in vehicles, over staying visas and more. The migrants are increasingly trying to enter UK by hiding in lorries and vehicles.
Photo Credits: breitbart