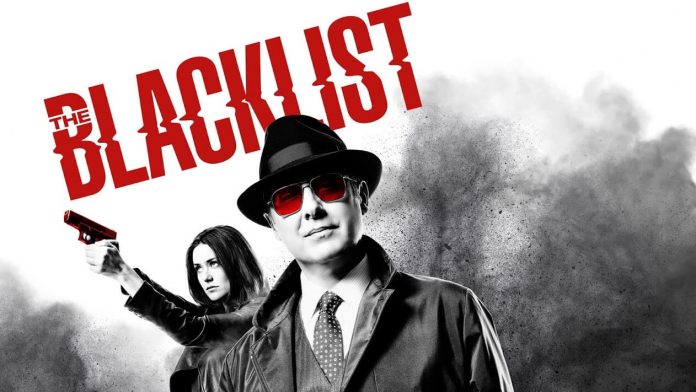 "It's time to uncover Liz's twisted past"
The Blacklist season 4 will kick off with some astounding revelations. In season 3 Liz fakes her own death in order to get her daughter Agnes away from Red and start afresh in Cuba with her husband Tom. It does not however, go according to plan as she is kidnapped by Red's rival, Alexander Kirk, who claims to be her biological father.
Here's what we are looking forward to in Season 4 of The Blacklist.
Season 4 begins with the Task Force coming to terms that Liz is still alive. They are shocked by Liz's betrayal the first part of the series will revolve around how Liz's gains their trust and forgiveness. Red, who also feels betrayed by Liz's actions vows to find her at any cost.
The storyline will mainly focus on Red and Liz and Tom will rarely appear on the show. The writers however, make it clear that Liz and Tom are truly in love with each other and are serious about raising a family. Viewers should therefore not expect Liz rekindling her complicated relationship with Red. There are also hints that Red shares a certain connection to Liz's past.
Spoilers for this hit drama have been slowly rolling in and TPTB have remained tightlipped on what to expect for the season. However, certain questions still circle our minds.
Is Liz's kidnapper really the person he claims to be?
Will Red be able to save Liz and if he does can he forgive her for her deceit?
Will the Task Force ever trust Liz again?
Is Liz really in danger from her own biological father?
Looks like we'll have to wait and watch to find out what really happens.This season is bound to be full of emotional and dramatic confrontations between Liz,The Task Force and Red.
Till then, enjoy this preview trailer of The Blacklist Season 4.
The Blacklist season 4 premieres on September 22 on NBC at 10 pm. Don't miss it!