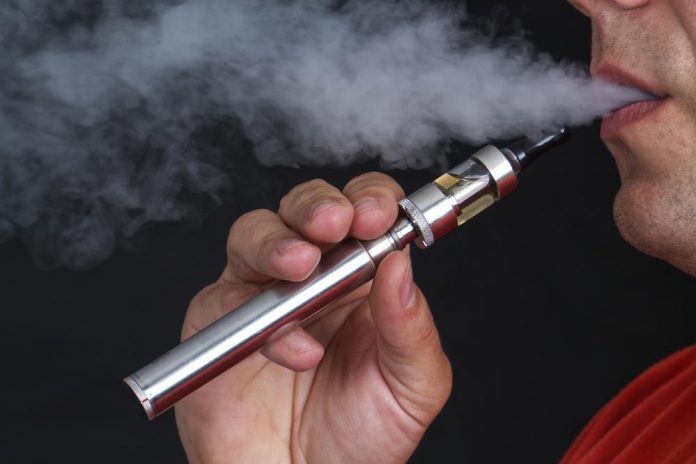 The Public Health England (PHE) has found that the smoking rates in England have fallen to the lowest record. About 16.9% of adults had described themselves as smokers in 2015 compared to the figure of 19.3% in 2012.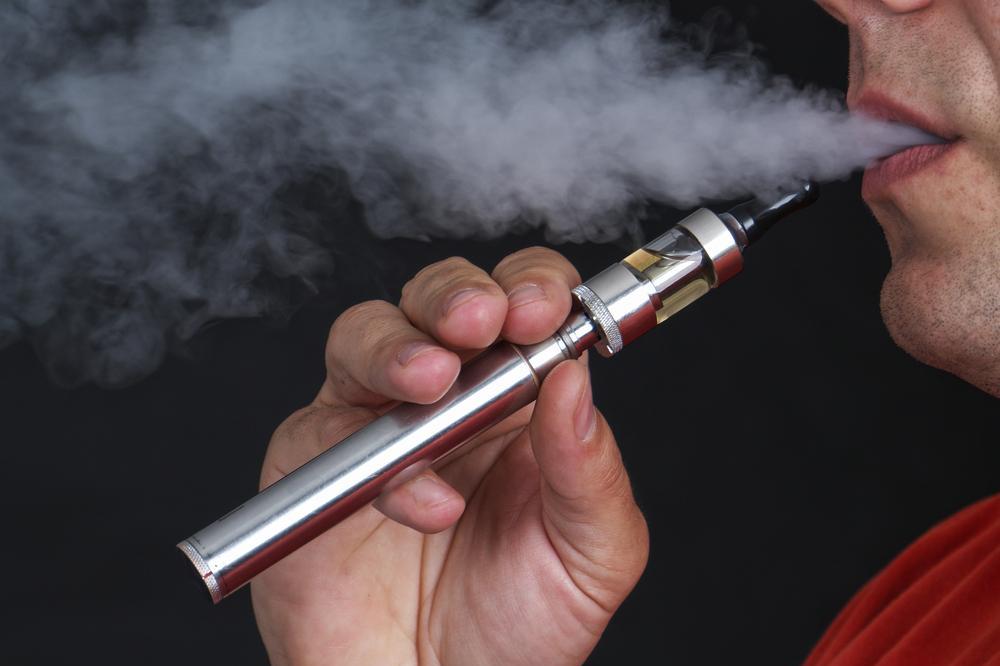 The experts have opined that the decrease might be due to the availability of e-cigarettes. Majority of the smokers said that they vaped as they tried to quit and 700,000 used the licensed nicotine replacement product like patches or gum. A fifth of the 2.5 million people, who tried to quit the habit, were successful.
The Public Health England said that this is the highest record of the number of people quitting. Six years back it was found that the success rate was around one in seven. Moreover, the prescriptions for smoking cessation aids like the patches and gum have gone down, the sales of e-cigarettes have gone up. In 2014 and 2015 it was noticed that the number of prescription items that was dispensed in England to help people to quit smoking was 1.3 million compared to the figure of two million ten years back.
According to the health professionals the most effective way to quit smoking is through prescription medicines and professional support from free local NHS stop smoking services.
Photo Credits: upi