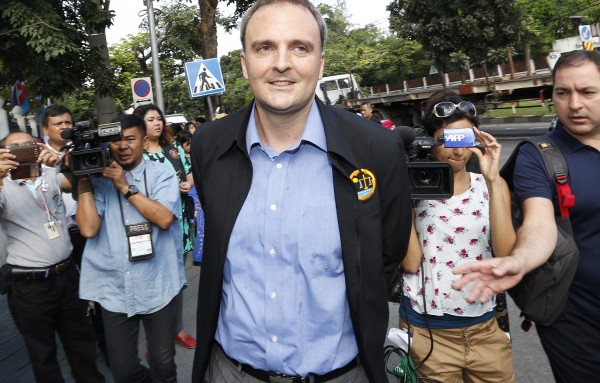 Andy Hall, a UK activist has been found guilty of defamation and computer crimes. Hall is an activist who campaigned for the rights of the migrant workers in Thailand's fruit market.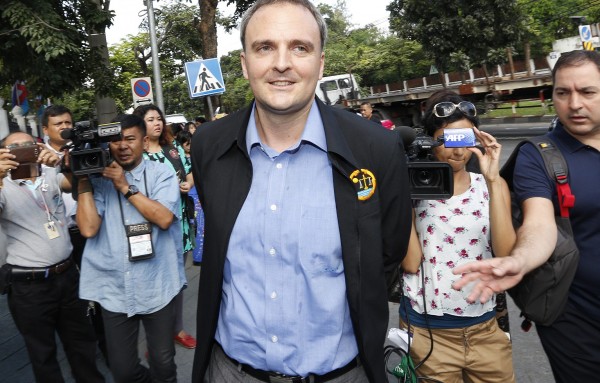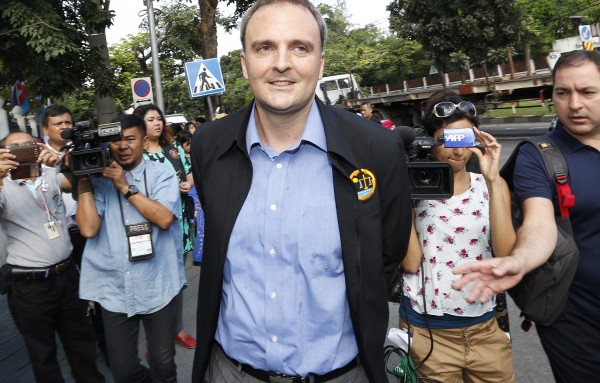 The activist was from Lincolnshire and has been given a three year suspended jail term and has been fined 150,000 baht. Reports say that Hall had contributed in Finnwatch which is a Finnish watchdog in 2013 and alleged that the Natural Fruit Company mistreated its workers. Finnwatch expressed that it was shocked by the verdict.
Executive director Sonja Vartiala said, "Andy has been made a scapegoat in order to stifle other voices that speak out legitimately in support of migrant worker rights". Hall before going to the court said that it would be unfair if he was convicted but at the same time was grateful for the international attention the case attracted to migrants rights in Thailand.
The sentence for Hall has been suspended for two years which means that he will not go to jail. As the report was published online in Thailand, he was also found guilty of violating Computer Crimes Act. On the other hand a spokesperson in British Embassy in Bangkok said that they will be raising the matter with the authorities of Thailand.
Photo Credits: chiangraitimes