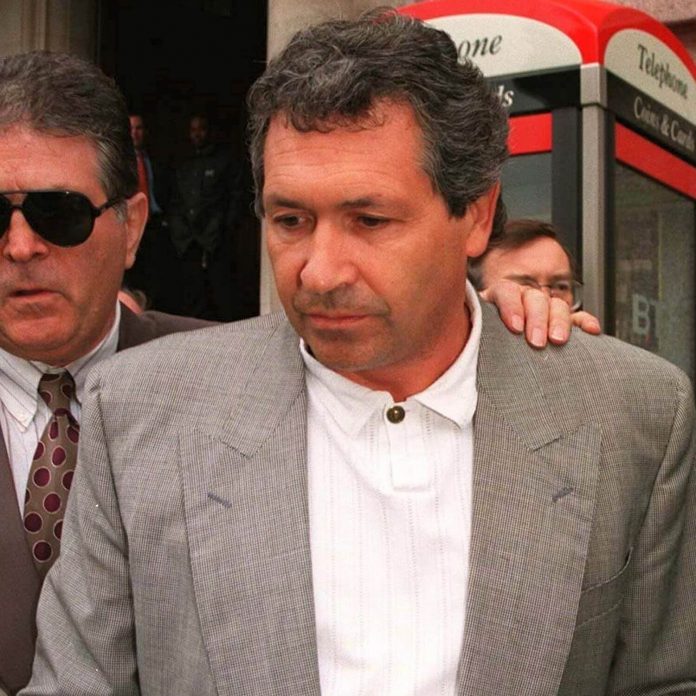 The notorious conman who was shot dead last year, had been under surveillance by secret intelligence officers for at least 16 years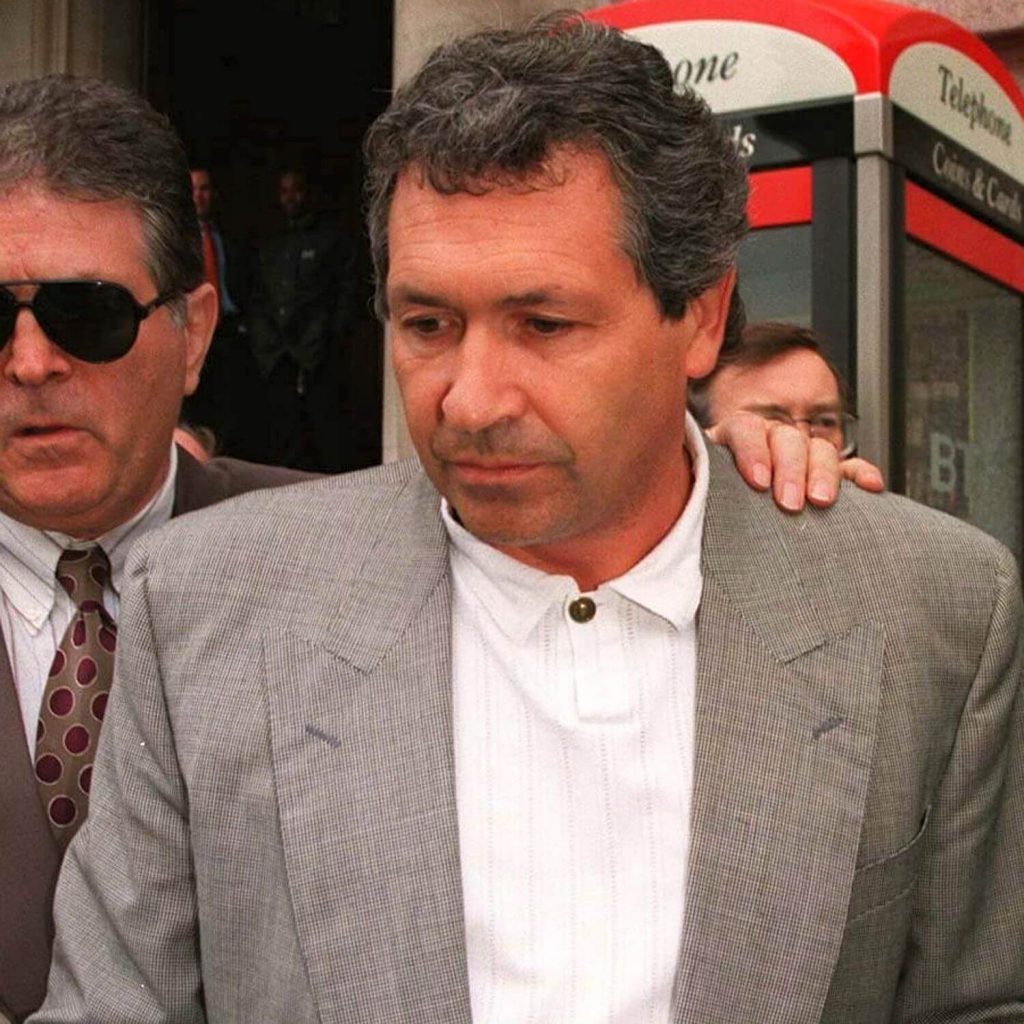 When a 64 year old John "Goldfinger" Palmer was murdered in the secluded garden of his private home in Essex, it marked the death of the man once described as Britain's richest criminal. Having come from a working class midlands upbringing, Palmer dropped out of school at 15 years of age and became somewhat of a rag and bone man before getting into the gold and jewelry business. Somewhere along the line he became involved in the world of organized crime.
Although many felt that being shot dead out of the blue while he paced the grounds of his lavish gated home was finally some sort of justice, there are undoubtedly many in the National Crime Agency who are still bemoaning the death of a valuable information source. Yes, as the BBC and others are now reporting over a year after his still unsolved murder, John 'Goldfinger' Palmer had been under surveillance for the past 16 years.
Evading Justice
A conman and a fraudster, for decades police and courts in both Britain and Spain had grown extremely frustrated over having never meted out adequate punishment to Goldfinger Palmer. Yes, he was convicted of having stolen over 30 million pounds from more than 20,000 individuals in what's still on record as the biggest timeshare fraud in history, but he only ended up serving half of his 8 year sentence. Worse still, when the Crown tried to confiscate Palmer's earnings from the timeshare scam they were stopped from doing so in a court hearing.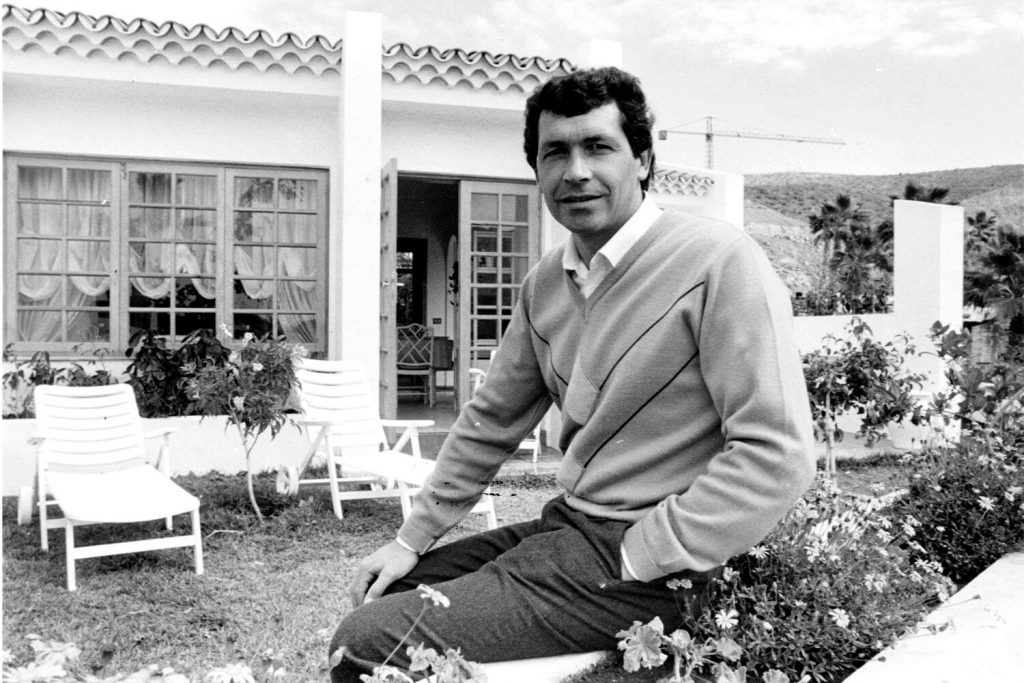 Palmer's timeshare fraud involved his properties in Tenerife, Spain. This is where Palmer and his wife fled in the early eighties to avoid being prosecuted for his involvement in the infamous 1983 Brink-Mat's robbery, in which 6 thugs made off with 26 million pounds in gold bullion, cash, and diamonds from Heathrow airport. The gold bullion was smelted down at one of Palmer's properties (that's how he got his nickname). To put the quantity of gold and the scale of this crime in perspective, it is widely believed that most gold jewelry bought in the UK after 1983 is Brink-Mat bullion.
Operation Alpine
Although they were never able to put him away for the crimes that made him a multi millionaire and financed his jet set lifestyle, Spanish and British agencies were able to put electronic eyes and ears on Palmer.
The code name for surveillance of Paler was 'operation alpine' and it started back in 1999. It even continued through the four years that Palmer was in prison.
What it revealed was the inner workings of international organized crime; Palmer routinely corresponded with gangsters in Romania, Russia, and Spain. Unfortunately, there are some suggestions that this operation also uncovered widespread collusion between police officers and the criminal element.
Silenced Forever
There is no doubt that whoever killed Palmer was a professional hit man. A hole was drilled in the outer gate protecting his garden, which served as a turret to position the gun which fired the fatal shot.
It's safe to assume that someone knew that Palmer's conversations were being listened to, and took actions to made sure that he'd stay quiet.
This was first reported by BBC UK