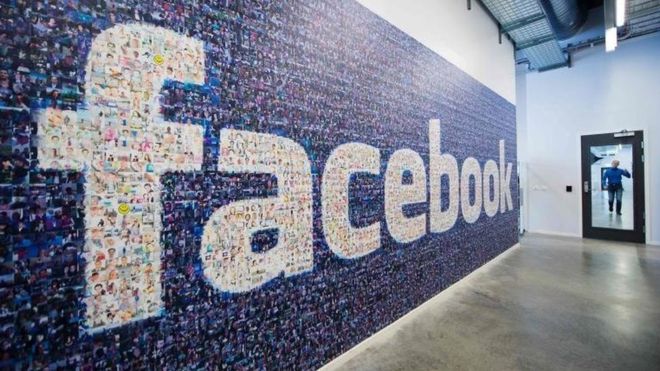 Social networking giant Facebook paid £4.16 million in UK Corporation tax in 2015 and marked a good sign of its expansion in the UK. The recent figure is a major increase compared to £4,327 paid in 2014 and had initiated an outcry from the campaigners who claimed that it paid too little.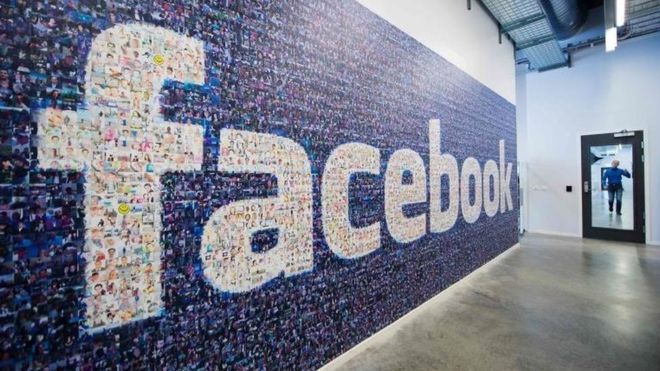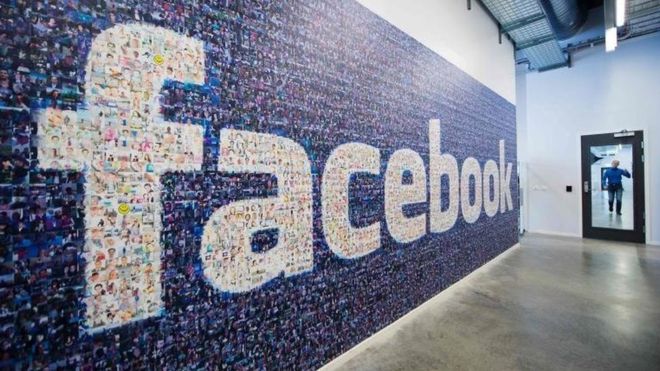 On the other hand the critics might also be disturbed by the fact that the company will also be receiving a tax credit of £11m that can be used to offset tax bills at a later date. Facebook said that it is proud that it has grown its business in the UK. The social network has posted a taxable profit for the year till December 31 of £20 million on which it paid tax at the rate of the standard corporation tax.
Since then the turnover has doubled to £210m. The tax credit is the result of offset payments that are linked to its bonus scheme for staff. The social network in the month of March 2016 said that it will no longer route advertising sales through Ireland for the largest advertisers. The change has taken effect on April 1, 2016 and means that Facebook has started paying millions of pounds more in tax in UK.
The recent figures were revealed in Facebook UK's accounts.
Photo Credits: bbci