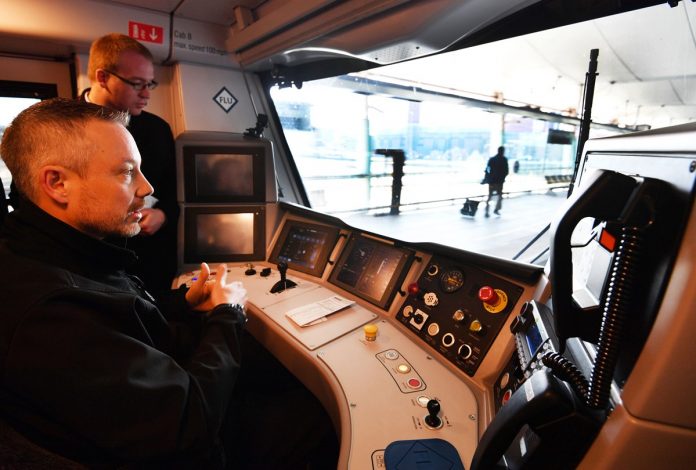 Passengers of Thameslink got their first experience on a driverless train on March 26, 2018. Thameslink parent company, Govia Thameslink Railway said that it was a major milestone for the industry. The driverless train is something equivalent to auto pilot and ran on a relatively short distance with a driver in the cabin.
The trip has shown a bright future of an extensive journey in an era of self-drive and automated trains running on some of the busiest lines. If more automated trains are introduced, more passengers will be able to travel reliably as well as punctually from Brighton to some of the stations like St. Pancras, Blackfriars and London bridge. Reports say that by the end of 2019, all the Thameslink trains that head north across the capital will have self-drive trains as they approach the London Bridge and back to the driver operated trains as they leave St Pancras.
The Govia Thameslink Railways has claimed that 24 trains an hour will run through London Bridge which is a frequency never achieved before on British Railways. The project is a part of the £ 7 billion sponsored by the government for the Thameslink programme. The new train fleet of Britain includes the £ 1 billion upgrade of the London Bridge Station. Chief operating officer at GTR, Nick Brown said, "This is a landmark moment and shows that GTR is delivering on its promise to give passengers a new high-intensity service to a greatly expanded network of stations"
Brown added that they are also working hard on increasing the capacity for 40,000 passengers and will increase it to 60,000 passengers next year. The COO also said that they are working on modernizing infrastructure, technology and trains and the working practices as a part of the Rail Plan 20/20 modernization plans. There will also be new trains and a new timetable to handle the busiest and the most congested parts of the rail network.
Photo Credits: theiet