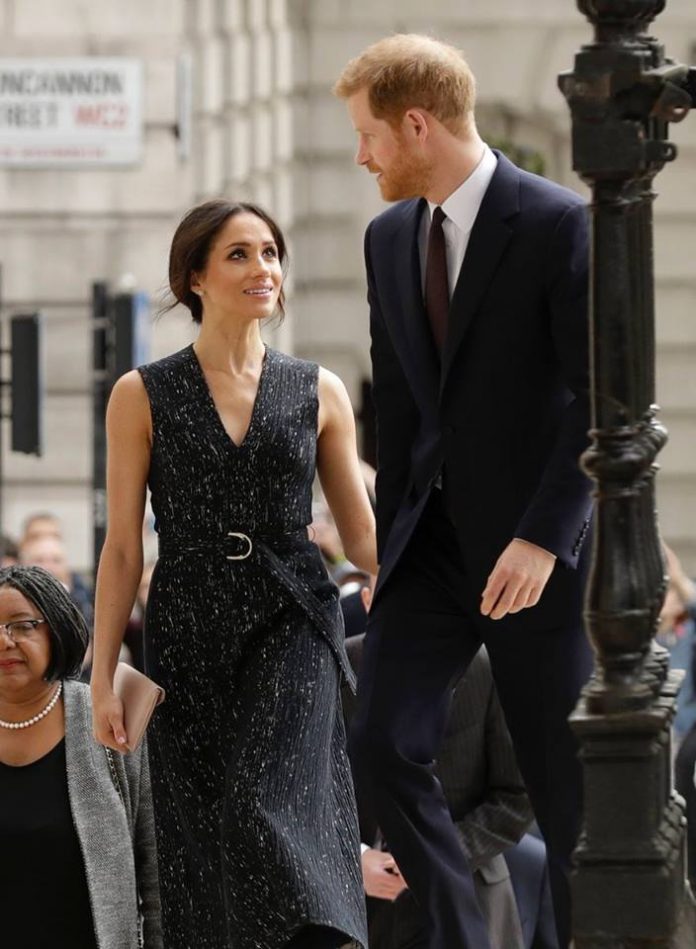 While Prince Harry and Meghan Markle are just days away from getting married, Thomas Markle has announced his inability to attend the royal wedding. Meghan's father Thomas Markle will not be able to attend the wedding as he will have to undergo a heart surgery on May 16, 2018. The news has come after many speculations on whether he would attend the May 19, ceremony at Windsor castle or not.
On May 15, 2018, the father of the bride announced that he would not be able to attend the wedding after his staged paparazzi photos scandal, but then he changed his mind and said that he wishes to walk his daughter down the aisle but is not unsure if he would be able to make it as he was checked in to the hospital for several tests after complaining of severe chest pain.
Thomas was admitted to the hospital on May 16 and will undergo various tests to be examined if there is a need for a surgery. Last week Thomas had suffered a heart attack which had damaged his heart. Mr. Markle believes that the controversial letter written by Thomas Markle Jr. to Prince Harry, which begged to call off the wedding is what had triggered the heart attack.
Thomas Markle further revealed that the surgery is scheduled for 7:30 am on May 16, 2018. The bride's father said, "will go in and clear blockage, repair damage and put a stent where it is needed". Thomas added that his daughter Meghan reached out to him and sent him text messages saying that she loves him and will always be concerned for his health. However, it is still not clear if the Hollywood actress has reached out to her father after the surgery news. Meanwhile, Kensington Palace is yet to release an official statement about Mr. Markle's absence from the royal wedding.
Photo Credits: Facebook