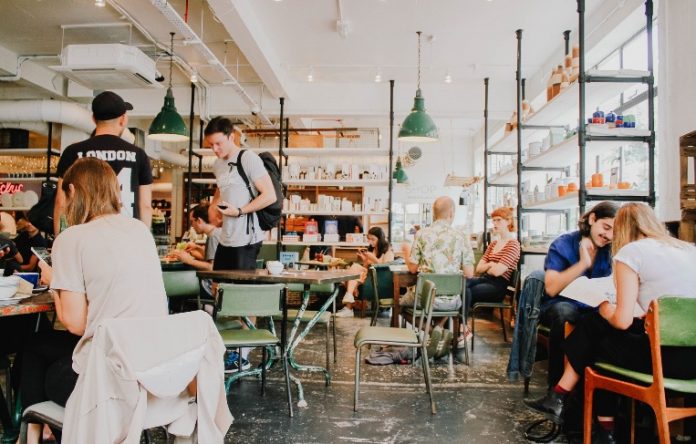 Search engine giant Google has launched a new job searching service in the United Kingdom. The users who are searching for jobs will get local results if they are looking for a new role.There are a number of job listing sites which are a part of the rollout providers including Haymarket, Reed, Gumtree and CV-Library. The roles that are advertised on these sites will be included in the search results of Google.
The job seekers who are applying to the jobs will have to click through the job listing sites on their own before they are able to send the application while they provide the sites with revenue. On the other hand some of the observers have claimed that the move will lead to the search engine disrupting the revenue streams on those sites.
Not long ago, the search engine was ordered to pay a record fine of £2.1 billion as it abused its dominance as a search engine to improve its shopping comparison service. It was found that the search results had given priority to its own shopping service and also demote the rivals as Google got a significant advantage. On the other hand the search engine respectfully disagreed with the ruling but the observers will be curious to keep an eye on the movements on the job listing market for a similar disruption.
Joy Xi, the product manager at Google said, "Starting today, when you search for 'jobs near me,' 'teaching jobs,' or similar queries in English in the UK, you'll have the option to click through to a feature that lets you explore jobs from across the web that meet your unique needs." Xi added that the users can also access salary information, ratings and reviews of the employer along with different options to apply for a job. The users can also use a location filter to see jobs in the area that is convenient for them.
Photo Credits: The televisor