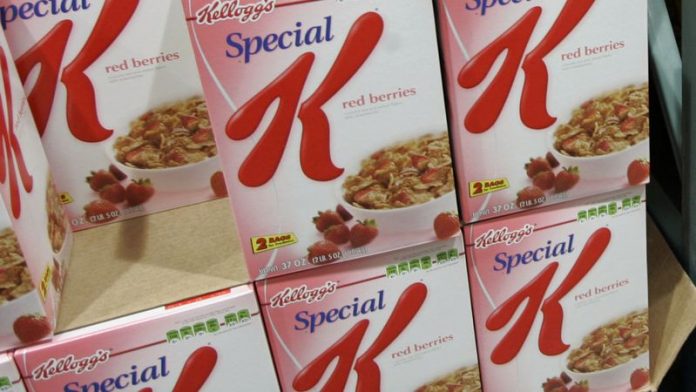 American multi-national food manufacturing company Kellogg's expressed disappointment when one of its TV commercials was banned. The TV commercial was shown between children's programs and was banned despite it being for a healthier product. TV commercials for the foods giants KFC and Kellogg's have been banned for promoting junk food to children.
One was outside a school and the other was during a television cartoon programme. The commercials have been banned by the Advertising Standards Authority. The authority has banned the poster for KFC's Mars Krushems drink after it appeared in July 2018 on a telephone box which was a short distance from the entrance to a primary school.
The ASA said that it was likely that the location of the ad meant that it broke the rules that no medium should be used to advertise products with high fat, salt or sugar if more than 25% of its audience was under the age of 16. The authority has also banned a TV ad for Kellogg's Coco Pops Granula which had appeared in January 2018 between the episodes of Mr. Bean cartoon. The ad was specifically dedicated to the children under the age group of 16. The authority had agreed with Kellogg's that the granola was not an HFSS product but added that the branding was synonymous with the original Coco Pops and so had the effect of promoting a high-sugar cereal.
The bans were applied after complaints were received from the Obesity Health Alliance that the ads were for the HFSS product and was directed at children. On the other hand KFC confirmed that the ad was for an HFSS product and that it was mistakenly placed within the 100 meters of the school. KFC confessed that the placement of the ad near the school was an error which was noticed after the media agency by mistake selected the phone kiosk as the site for the ad.
Photo Credits: Mic