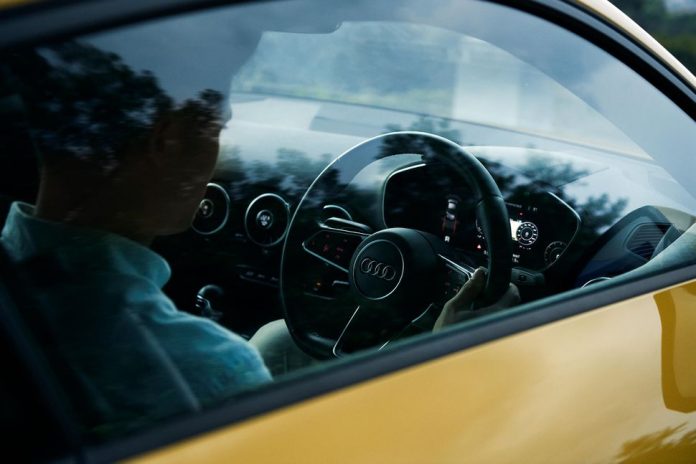 German automobile manufacturer, Audi has launched a new on demand services in the UK. The service has been launched after successful trails of short term loans that were directed from the manufacturer in Munich and San Francisco. The Audi on demand has had a successful run at Hong Kong, China, Singapore, Japan and Germany. A person can hire an Audi directly from the dealer for up to 28 days. The company is planning a full UK roll-out of the service.
The service will be first launched in the North West in UK while operating from the base within Oldham Audi and will also offer the service around the Greater Manchester area. Audi has also promised that the service will be launched in Edinburgh and Glasgow later this month and Newcastle and Birmingham in September 2018. The roll-out of the service will continue till the end of 2018 and availability in London will also be planned.
The registration access of the service has been completed online and the cars which are hired will be delivered to the user directly, provided if the person lives within a 30 minute drive from a up and running On Demand outlet. If it is not the case then the car hired will have to be collected. The best part is that the fleet of Audi cars up for hiring is not restrictive. It has nearly the entire line-up of Audi. During the launch the A1, A3, A4 and A5 ranges along with the Q3 and Q5 SUVs are offered.
There will also be the performance vehicles including the S3 and S5 ranges. The car can be rented for one hour to a maximum period of 28 days with rates beginning from £70. For the meantime, the Audi On Demand is just a retail offering but intends to expand the service for the business customers as well.
Photo Credits: CNET