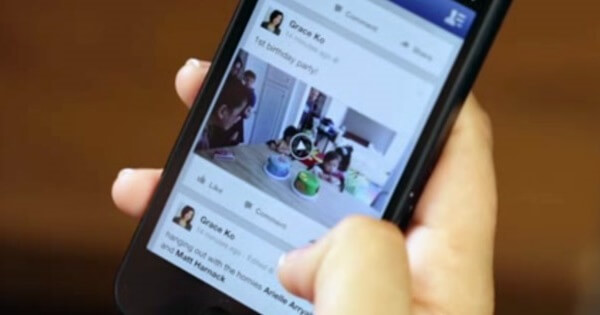 Social networking giant Facebook is once again spreading its arms with new features on the social network. The Watch feature was launched first in the US as a platform for episodic TV content and now the feature is going to be available on an international level. With the launch of the new feature, the users will get a new alternative to the online video sharing site YouTube.
Facebook in a statement said, "We are supporting publishers and creators globally in two critical areas: helping them to make money from their videos on Facebook and better understand how their content is performing". The shows which have at present taken off in the US include the Red Table Talk with Jada Pinkett Smith who has 2.9 million followers and the beauty industry giant Huda Kattan's Huda Boss. It also has the PGA Tour and Major League Baseball sports coverage.
The social network informed that at least 50 million people tune in to Watch for at least a minute per month. Some of the upcoming shows include Critiano Ronaldo and Catherine Zeta Jones. Facebook also said that the creators of Watch in four new countries including Ireland, UK, Australia and New Zealand will be able to make profits through their shows via the Ad Breaks service. The service is expected to be launched in 21 other countries next month and will include Germany, France, Spain, Argentina and Thailand. Moreover, the social network has also brought down the threshold to monetize a channel, which means the users will just need 10,000 followers or to generate more than 30,000 one minute views per month. On the other hand it is also known that the social network does not have a good name in terms of paying its publishers and creators well. Facebook added that it will spend up to $2 billion on new content for Watch which is a significant sum.
Photo Credits: Supportive guru