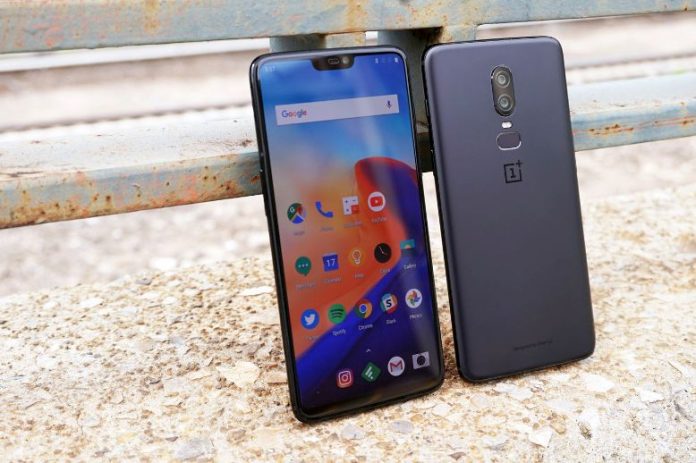 The much awaited OnePlus 6T is all set to arrive by the end of October, 2018 in UK but it seems like the company is still excited with its six month old device OnePlus 6. The gadget enthusiasts and fans of OnePlus can buy OnePlus 6 from the UK website of Amazon. This means the users will no longer need to buy it from O2 or need not pay the shipping costs associated with the OnePlus's own online store.
A leading daily spotted the listings and the devices have been listed as pre-orders which is ready for a launch on October 16, 2018. The prices are the same like they have been from OnePlus. The devices on Amazon will be available with an added advantage of free delivery. Or Amazon Prime. Another advantage is that Amazon is selling all the variants of the device with all the colors including the limited edition red and Silk White devices.
Most of the above variants are no more available at the OnePlus website. Amazon has therefore become the only place where the OnePlus lovers can unlocked OnePlus 6 that flaunts 8GB RAM and 128 GB of storage. So far it is not clear if the OnePlus 6T will also be available through Amazon but it would be a little weird to join hands with a new retailer if the next flagship device was not going to be available. However, this could also be another way of dumping the old stock through a different retailer so that OnePlus and O2 can focus on the upcoming device.
Some of the features of the 6T include the waterdrop notch and in-display finger print scanner with a bigger battery but no headphone jack. The internal features are expected to be the same like the OnePlus 6T with a Snapdragon 845 chipset and similar RAM. The device is expected to be announced on October 30, 2018.
Photo Credits: Mashable