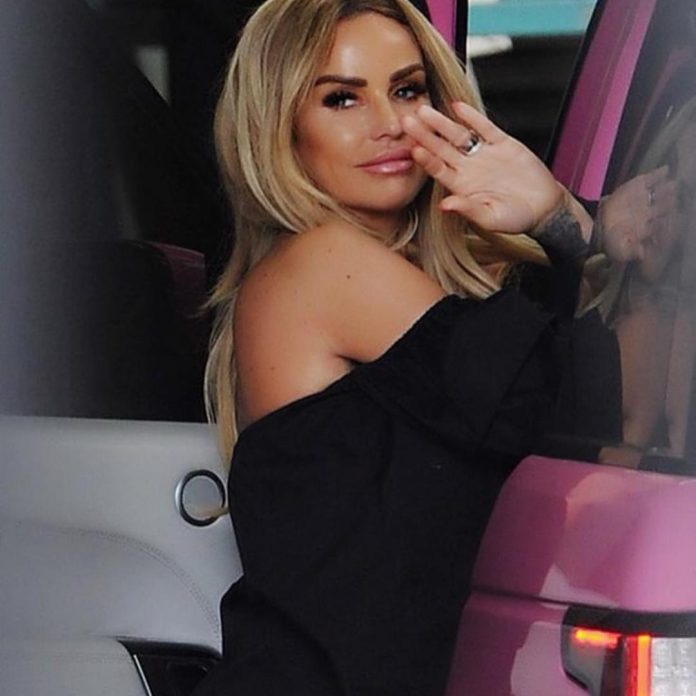 English singer and reality TV personality, Katie Price denied being almost twice the legal alcohol limit while she was in charge of a vehicle. The 40 year old businesswoman was arrested by the police as they found a damaged Range Rover at the roadside on Shooters Hill Road, Greenwich around 02:00 GMT in October 10, 2018.
Price belongs to Horsham, Sussex and was in the vehicle and had 69 micrograms of alcohol per 100 millilitres of breath. The legal limit remains at 35 micrograms. During the court hearing, a man in the nearby block had narrated some sorts of an accident that had occurred that had involved his parked black car which had pink paint on when he later inspected it.
District Judge Nigel Dean had told the court that a CCTV footage which showed a Range Rover that was in the vicinity of his vehicle. Judge Dean said that the singer will rely on the defence that, "there was no likelihood of driving while the level of alcohol exceeded the proscribed limit". During the hearing, Miss Price spoke just to deny the charge and gave her name, address and her date of birth. Katie Price has been bailed and is due to attend the Bexley Magistrate's Court on February 25, 2019 when her trial will begin.
In an earlier controversy, Price had in 2009 claimed that she was previously raped by a famous celebrity but had not reported the incident. The singer added that she would absolutely never reveal who the attacker was. Meanwhile, the Surrey Police said that they had not contacted the police and that no allegation was made and that the singer would not be making a statement to the police. In another controversy, in 2018, Price could avoid bankruptcy after a high court hearing was adjourned to give her three months to pay off her debts.
Photo Credits: Instagram