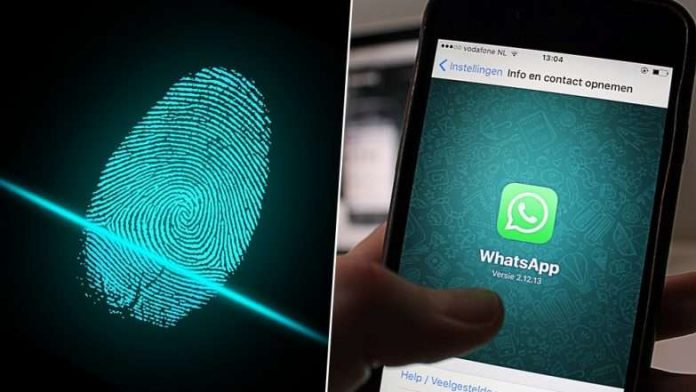 Instant messaging app WhatsApp is all set to launch its brand new feature with its latest update. The new update will significantly improve the security for the users. WhatsApp is working hard to incorporate the biometrics in to the Authentification feature for the Android devices. This means that the users can now protect their messages with the help of their finger print.
The feature was first noticed by a website that is known for consistently sharing unreleased updates for the Facebook owned app by scanning the code for new features. However, it is still not known when the exciting feature will be rollout out but the next major v2.19.3 update for the Android is expected to be a logical release date. The Android smartphones and Apple iPhones that currently support fingerprint authentication can protect the user's WhatsApp account from people who forcefully sneak in to the app.
In order to enable the function, the WhatsApp users will need to visit the settings of the app and select Privacy option and then scroll down to the Authentification section and there they will find an option to select Fingerprint. The website also reported that it will also be possible to use the device credentials. The feature is currently under the alpha stage of development and will be available for any Android users who have Android Marshmallow operating system or a newer version. The feature will work for the devices that have fingerprint sensor.
There are about 1.5 billion active users on WhatsApp and is also working on a cryptocurrency to incorporate in to the messaging platform. A spokesperson from Facebook in an earlier interview with a leading daily had said that the company is exploring the technology. The WhatsApp application can be currently used on mobile devices and is also accessible from desktop computers and the service asks the consumers to provide a standard cellular mobile number.
Photo Credits: JBK