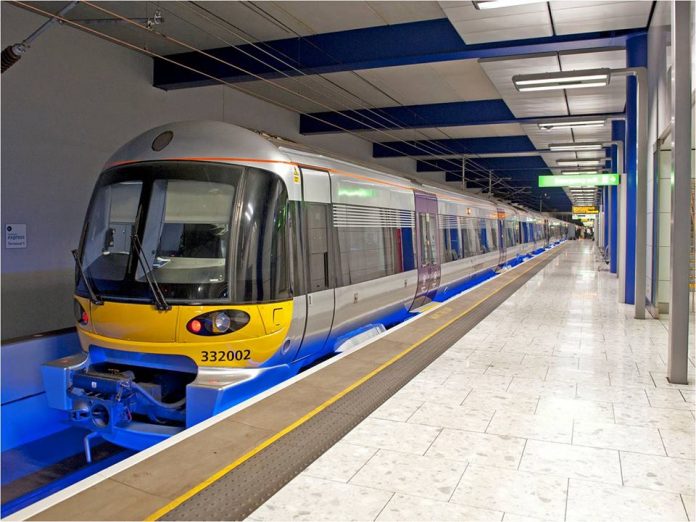 Independent transport watchdog, Transport Focus has said that the passenger satisfaction with the rail services has fallen to a ten year low. A survey was conducted with 25,000 people and it was found that 79% were satisfied overall with the services. The figure is the lowest since 2008 with more than one in five passengers not satisfied.
The major reasons behind the falling satisfaction levels are worsening punctuality, the timetable chaos and strikes last summer. The rail firms Great Northern and Northern had faced the biggest drops. Autumn 2017 and autumn 2018 were compared and two of 25 train operating companies including the Chiltern Railways and Heathrow Express and they received "significantly improved". Heathrow Express had scored the highest with a rating of 96%.
During the same period, seven operators had significantly declined. Greater Northern had the lowest rating of 68%. In 2018, the Northern services were affected due to the engineering overruns. Unusually high amount of leaves on tracks and strikes and also the timetable chaos in may had affected all the train operators. The Transport Focus survey also found that 71% were satisfied with the level of punctuality and reliability while 46% were satisfied with the value for money. The value for money measure fell down to 31% in terms of the commuter journeys.
Chief Executive of Transport Focus said, "Government and the industry must continue to focus on performance. In the longer term, the government's Rail Review must bring about fundamental change. Passenger irritation at poor performance erodes their most basic trust in the industry. Passenger frustration at continual fare increases saps confidence in the system to reform itself." A department for Transport spokesperson said, that passenger satisfaction is an absolute priority for the department which is why they have introduced new measures in terms of compensation. There would be an independent rail ombudsman, and have also commissioned an independent root and branch review of railways.
Photo Credits: Facebook