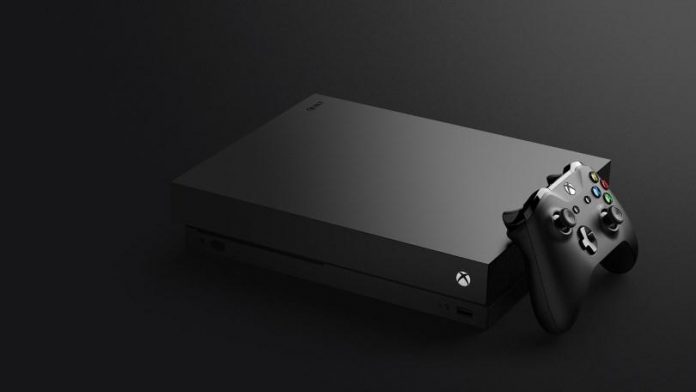 US based tech giant Microsoft, in recent times has been hinting about its plans for its next gen Xbox which has been code-named as Project Scarlett. Phil Spencer, the head of Xbox has revealed more details about what is in store for the console. Microsoft says it will be four times as powerful as the Xbox One X.
Spencer, in an interview with a leading daily said that the consistency would be at the top of the agenda for the new console while ensuring that games load fast and run at the highest frame rate possible and in this case it will be 60 frames per second. More importantly, backwards compatibility will play a major role in the design of the console. Spencer added, "Making sure that all four generations of content — so the original Xbox games that run on your Xbox One today, the OG Xbox; the 360 games that run on your Xbox One; your Xbox One games; and the new generation games — all run on the next platform is important to us".
The Xbox chief added that players with different generations of consoles will still be able to play each other. Spencer has called the new move as "little bit new" for Microsoft and the console will respect the compatibility of the controllers that they already have. The chief has also pointed out towards the investment of the players in personalized controllers and says that the company wants to make sure those are compatible with future generations of console as well.
This is surely good news for the Xbox fans. However, upgrading to a new console could be a headache due to the restrictions on backwards compatibility and cross-gen gaming would mean that the players lose out on the previous gaming investments. Gamers might even drop buying a new console due to all the issues involved. But with the new features, Microsoft is surely winning hearts of its audience.
Photo Credits: PCMag