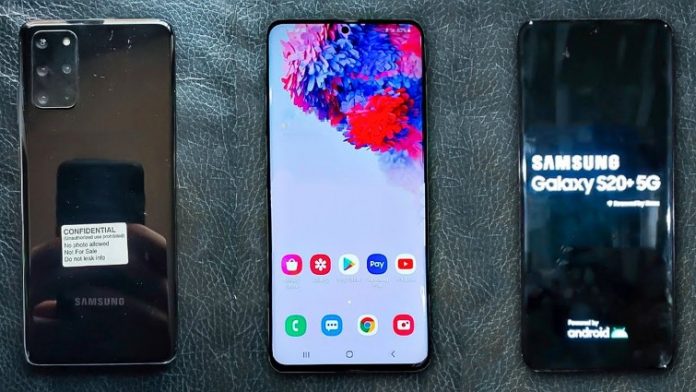 Even before the CES had started, South Korean giant Samsung had announced an event to be held on February 11, 2020 and it is expected to unveil two phone which will be an update to the Galaxy S10 along with a new foldable phone which will have a clamshell design. Samsung has never taken the easy way out and so the company has decided to change the name patterns that it had maintained in recent years.
The upcoming phones of the Galaxy S series will not have a different pattern and will be moving away from being sequential. It might have an incremental numbering according to the year of release. With the fact that the device will be launched in 2020, Samsung might call its upcoming smartphone the Galaxy S20 instead of the S11. But the change in the naming pattern has not gone down well with many. However, that will not matter if the specifications of the smartphone are up to the mark and live up to the expectations of the gadget users. So the upcoming flagship by Samsung will be called as the S20.
Reports have said that the device might have at least five variants for the reason that OnePlus CEO Pete Lau had stressed during the CES that every phone maker will have to make more versions while making the 5G transition. The three versions which are already predicted are the S20, the S20 Plus and the S20 Ultra. The Ultra version is expected to be the phone that might be packed with lucrative features.
There is also a foldable phone with a clamshell design expected to be released and might be called as the Samsung Bloom. Samsung had had a record of failing to impress the particular section of customers and being gender biased. One has to wait and watch on how the audience is going to accept the new names.
Photo Credits: YouTube