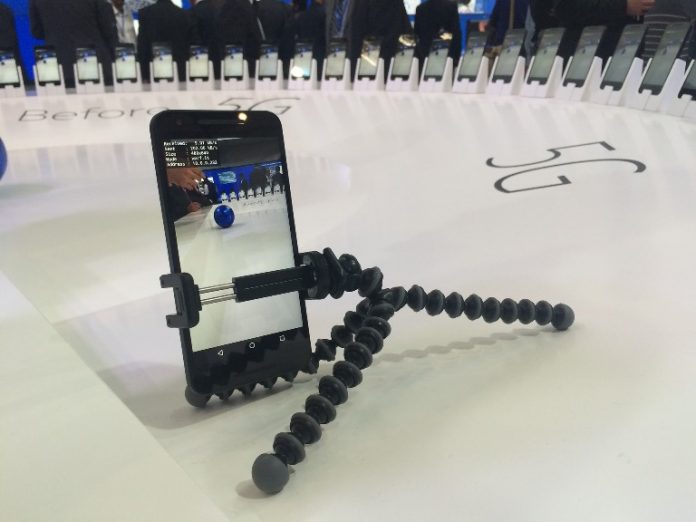 Donald Trump's US administration had last year listed the Chinese company Huawei in its co called entity list that bans the company from trading in the US. The decision by the US administration was surely a blow to the Chinese giant, which then managed to pick itself up amidst crisis and is continuing to do well. But soon, Trump decided to make things worse for Huawei by insisting the government of UK to prevent Huawei to develop 5G network in the UK. However, the Prime Minister of UK, Boris Johnson has maintained his own stand and has given a go ahead to Huawei to develop the 5G networks in the country.
The government of UK issued a statement on January 28, 2020 and said that it has given Huawei a major role to contribute to the development of 5G network, despite a warning of potential threat to the security. US government had earlier warned the UK government against allowing Huawei to develop its infrastructure. The Trump Administration has claimed that the Chinese intelligence services would enter the UK through the infrastructure and would pose a risk for UK and US intelligence.
Meanwhile, the US secretary of State, Mike Pompeo had earlier warned the Prime Minister that he would have to make a big decision whether to allow Huawei or deny the company for the new UK infrastructure. Despite warnings from different directions, Johnson decided to go ahead with the plans to allow Huawei to develop the 5G infrastructure in the UK.
On the other hand the security services have assured the UK government that a deal with the Chinese giant would not put the intelligence at risk. Talking about Johnson's decision, the constant threats from Trump and his allies had irritated the Prime Minister's administration. The UK Prime Minister had also called for the critics to recommend an alternative for developing the UK 5G.
Photo Credits: Pixabay