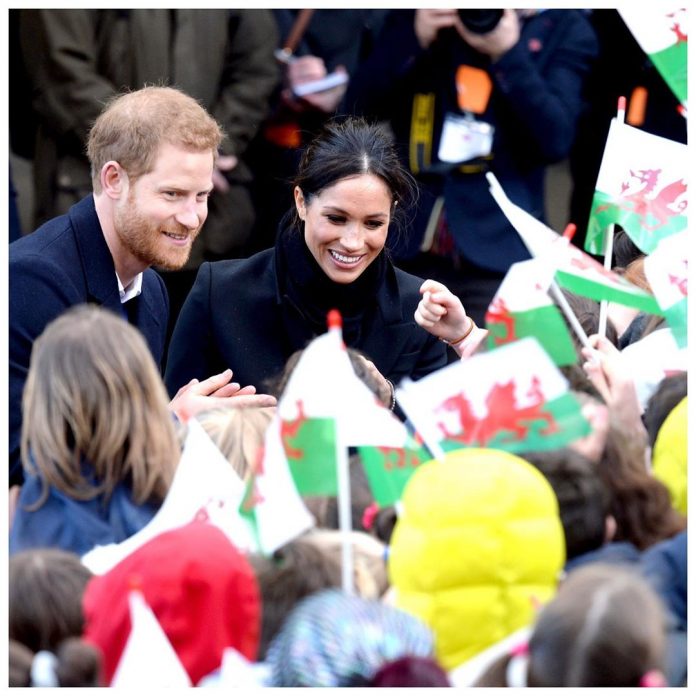 Prince Harry and Meghan Markle had shocked the world when they announced in January, 2020 that they would be giving up their royal titles and would lead a life of normal individuals. The couple gave up their royal titles on March 31, 2020 and made an official announcement with an emotional message on social media. Harry and Meghan had shifted their base to Canada since late 2019 and have recently shifted to Los Angeles where Meghan grew up. Over the recent developments, the President of the United States had a clarification to make and took his Twitter account to say that the U.S. will not be paying for their security protection.
Mr. Trump in a Tweet made on March 29, 2020 said that he is a great friend and admirer of the Queen and the United Kingdom. The tweet added that he came to know that she shifted their base to Canada and have now left Canada for the U.S. but they will not be responsible for the security of the former royals and that they will have to pay for their own security. It was in January, when the couple said that they will be giving up their royal titles and would seek financial independence and move to North America. The split from the royal family became official on march 31, 2020.
It was in February, 2020, the Canadian government had announced that they will stop paying for the security of the couple after they cease as royal family members. The clarification was made by Mary-Liz, the spokesperson for public safety minister of Canada, who said that the assistance will be taken back in the coming weeks as their status will change. The spokesperson had added that the couple as the Duke and Duchess of Sussex were considered as "international protected people" and had got the security measures through an international treaty.
On the other hand the representatives of Meghan are yet to respond on the recent development.
Photo Credits: Empics/PA