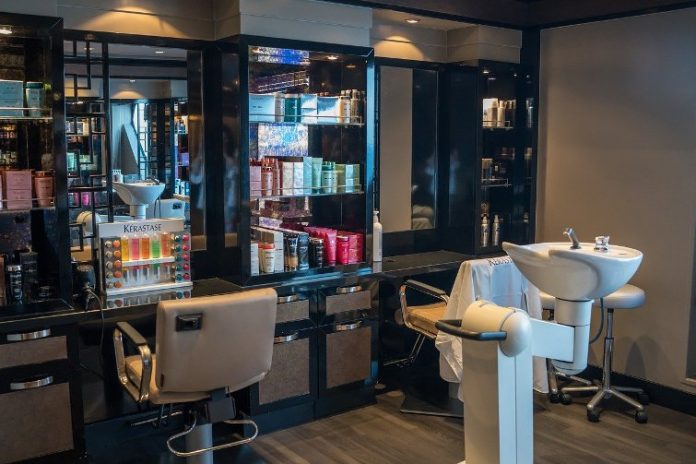 Prime Minister Boris Johnson has brought some relief for the British people on June 23, 2020. The Prime Minister has announced that professional hair dressers and barber shops can now reopen post the coronavirus induced lockdown, from July 4, 2020. But the hair dressers and barbers need to be careful and take appropriate measures in order to keep their staff members and clients safe from getting infected. The news has come as a relief after British population could not get a haircut and were many times forced to indulge in disastrous DIYs.
Johnson added that they also intend to allow some other close contact services like the nail bars to be reopened after they are confident that they can open in a COVID-19 secured way. The Prime Minister has now ditched the 2 meter distance rule that will allow many businesses across the country to reopen. With the recent announcement, more than 33,000 stylists and beauticians can now heave a sigh of relief. This will also be helpful for those who were desperate to have their hair cut done after a 13 week long lockdown.
There have been reports of couples indulging in offering hair cuts to each other that ended up in a disaster and often resulting in a bitter fight. After the announcement, some of the hair salons have announced that they will be reopening at midnight on July 4, 2020 that would help them to clear the backlog of three months. Another hairdresser from London is preparing to deal with a long queue of about 2,000 people who are desperate to get themselves groomed.
Now that the one meter rule means that the hairdressers can have more chairs in the salon to allow more customers to be attended at a time. Staff are expected to wear protective visors and will have to wipe down the chairs and equipment before and after every customer. The hair dressers in Northern Ireland will be able to reopen from July 6, 2020.
Photo Credits: Pixabay