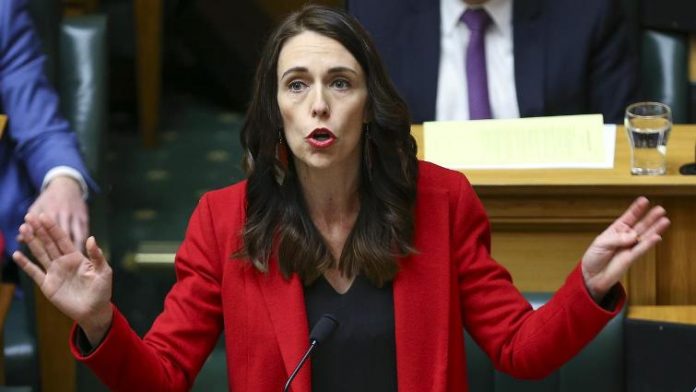 New Zealand was once a country which had successfully managed to deal with the coronavirus pandemic. But that is not the case anymore as 13 fresh cases of community coronavirus cases have been reported after no cases reported for about 102 days. The country is now dealing with a fresh outbreak of infections that was reported on August 13, 2020. New Zealand pulled off an enviable 100 days without any locally transmitted infections.
But now sadly there are 17 new cases and has forced the country to be in a complete lockdown. The authorities have now got down to action as they try to trace from where the infections emerged. The country currently has 36 active infections and that includes the imported cases. So far the country has reported 1,238 confirmed cases with 22 deaths. Authorities have warned that the number of cases are likely to increase and there are all the chances that Auckland will have to undergo a three day lockdown that could also be extended if essential.
However, the probable lockdown has put the upcoming general elections in doubt. Prime Minister Jacinda Adern at a news conference on August 13, 2020 said that they have learned with their experience with COVID that when a cluster is identified , it tends to grow before it slows down. New Zealand was considered as the world leader in terms of handling the coronavirus pandemic with ease and tact. For months together, life in the country had almost got back to normal and it even pulled 102 days without any local infections.
It was on August 11, 2020 when it was reported that a family of four in Auckland was infected despite not having any travel history of overseas travel and no connections with the known infections. Post the reports of fresh infections, fresh restrictions have also been put in place by limiting access to the retirement homes, imposing a lockdown and limiting gatherings to not more than 100 people.
Photo Credits:The Australian