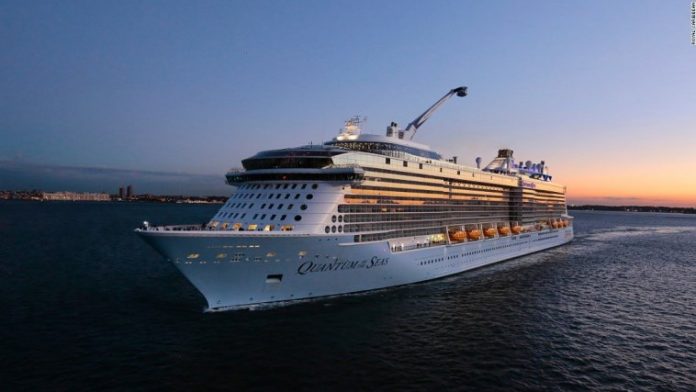 The tourism industry is one of the worst hit sectors due to the coronavirus pandemic induced lockdowns imposed across the globe. However, after months of lockdowns across a number of countries, the travel industry is trying its best to get back in shape. Baby steps are being taken in order to revive and get back to making some revenue. Singapore has launched a unique cruise that is secured from the coronavirus pandemic and leads nowhere. The cruise intends to offer travelers an experience of long distance travelling but will have no stops.
From the month of November, the residents of Singapore will be able to board the cruise during which the passengers will have to be confined to the ship for the entire journey. The announcement was made by the Singapore Tourism Board on Thursday and said that the Genting Cruise Lines World Dream will become the first ship that will welcome passengers for a journey that will lead to nowhere. The ships will be launching from Singapore and will be allowed to carry only half of its capacity and will have extra cleaning schedules and wearing of masks will be mandatory at all times.
The passengers travelling will have to take COVID-19 tests and they will not be allowed to mingle much. The cruise will constantly pump fresh air with the help of air conditioning systems. A resident who is not a citizen of Singapore will have to undergo a quarantine of 14 days in their home country and then 14 days in Singapore before they board the cruise.
Chief executive of Singapore Tourism Board, Keith Tan said that the new program will allow them to get back the confidence of the passengers. However, such programs have earlier invited criticisms from the environmental groups who had looked down at the Australian airline Quantas who had promoted a seven-hour round trip from Sydney that would include sights from Uluru and the Great Barrier Reef.
Photo Credits: CNN