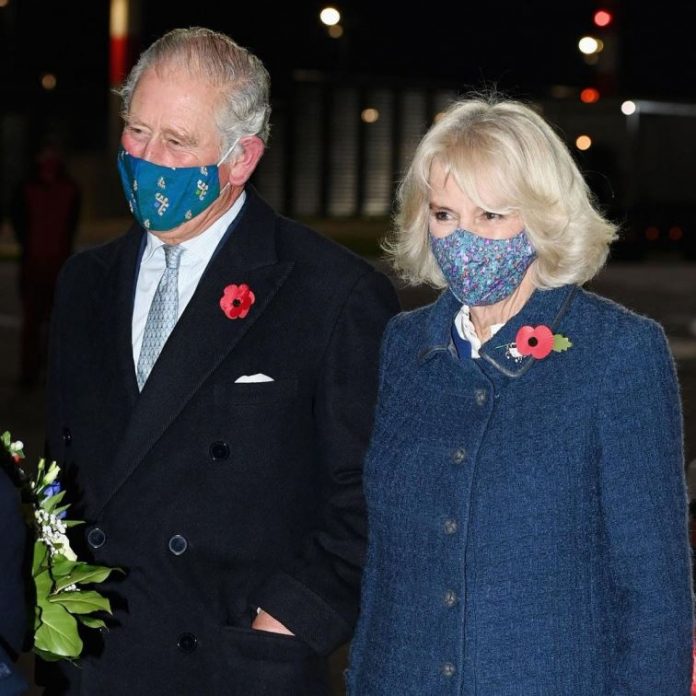 Historical drama The Crown season 4 premiered on Netflix on November 15, 2020 and has reached the Princess Diana days. The new season is showcasing the chapters of Princess Diana and her life. As the chapters unfold, Prince Charles and Camilla have disabled the comments on their official Twitter account so they don't receive the hate comments from the supporters of Princess Diana. The development was noticed when the official Twitter account of the Clarence House on November 24, 2020 posted updates about Prince Charles and the Duchess of Cornwall while talking to their staff and residents of a UK homeless charity. The comments section of the posts was turned off after their social media accounts were flooded with several hateful comments.
The Netflix series has is in the season 4 and is narrating the miserable marriage of Prince Charles with Diana and his affair with Camilla Parker Bowles, who was also married at that time. The dramatization has portrayed that Charles and Camilla had their affair during the entire marriage to Diana, but the authorized biography of the Prince had mentioned that he had began his affair in the year 1986 that was five years in to his marriage.
It was during an interview of Charles in the year 1994 when he had confessed that he had tried his best to remain faithful and honorable but started to see Camilla when his marriage had broken down after both of them had tried hard.
In another recent Instagram posts had shown the involvement of Camilla in the Commonwealth Essay Competition of the Queen but the comments section was flooded with hate comments from the Diana supporters. The first season of The Crown started off in November 2016 and is currently in the fourth season that has chronicled the life of Princess Diana. The fifth season of the web series is expected t be out by 2022.
Photo Credits: Clarence House Instagram account