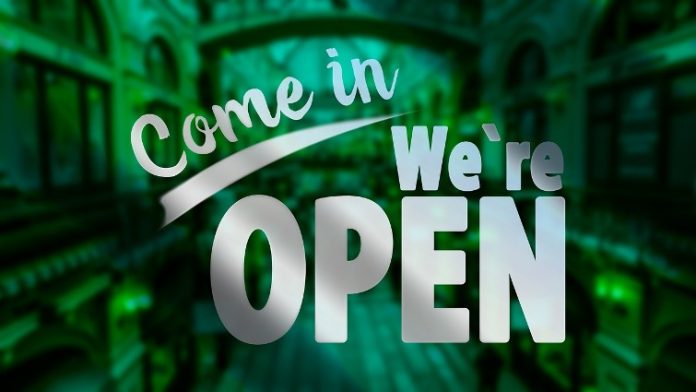 A month long national and much criticized lockdown in England is all set to come to an end on December 2, 2020 that will mark the beginning of a tiered alert system. From December 2, 2020 people in England will have to follow a fresh set of rules and measures that will vary according to the tier of the area. For instance the Liverpool City Region comes under the Tier 2 restrictions and will have to undergo a lot of changes.
Compared to the earlier rules, this time the tier system will have tougher rules and measures and the revised rules will come in to effect from midnight. In terms of meeting people, it will continue to be restricted to mingle with people of different households unless they are a part of the support bubble in Tier 2. They could meet in outdoor settings like a private park or a garden but the group should not be larger than 6 people.
The businesses that would be allowed will include cinemas, casinos, theatres, museums, bowling alleys, funfairs, amusement parks, adventure parks, theme parks and bingo halls. However, the above mentioned venues need to shut down at 11 pm strictly. On the other hand the cinemas, concert halls and theatres will be allowed to remain open beyond 11 pm if the show begins before 10 pm. Night clubs will be closed. Pubs and bars could be opened unless they operate as a restaurant. Most of the hospitality places will be allowed to serve alcohol with meals but only with table service. The venues have to stop taking orders beyond 10 pm as they need to be shut down by 11 pm.
Essential and non-essential shops will be allowed to open but people will need to wear masks when they are inside the shops. Gyms and fitness classes will also be allowed to be opened with a few restrictions in place.
Photo Credits: Pixabay