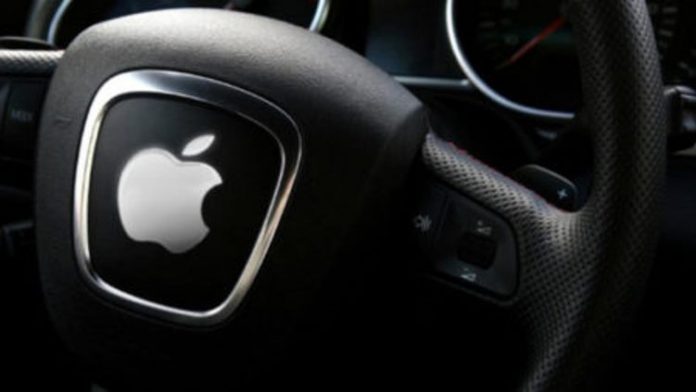 Cupertino based giant Apple was till now known for its home gadgets and iPhones. But now it seems like it is also all set to foray in to the auto sector. The iPhone maker has set a goal to make a passenger vehicle by 2024. The vehicle by Apple will be known for a breakthrough in the battery technology. The actual star of the Apple's vehicle is expected to be a new battery design that is expected to drastically bring down the cost of batteries and also increase the range of the vehicle.
A person with the knowledge of the progress on the condition of anonymity revealed that it is expected to be the next level and would be like the first time people saw the iPhone. The latest plans to foray in to the auto sector has surfaced as the company is looking forward to increase its revenues as the sales of its flagship iPhones have gone down drastically. The iPhone maker is now looking towards more options of attracting revenue.
The passenger vehicle efforts by Apple is called as the Project Titan that had actually started off in 2014. But then the company changed its focus and concentrated more on software. Doug Field, the vice president of the Apple's electric car project had in 2019 laid off nearly 190 people from the division. But instead of a downfall, the company has progressed a lot and is determined to make a consumer vehicle.
The fact cannot be denied that production of a car comes with challenges even for a company like Apple that has no financial problems. Even the giant Tesla took about two decades before the company could finally make profits. On the other hand ride-hailing giant Uber sold off its self-driving car business by selling its autonomous vehicle research unit to Aurora. Apple has the resources to do it and it could also be profitable much sooner than what others had imagined.
Photo Credits: Ultra lithium inc