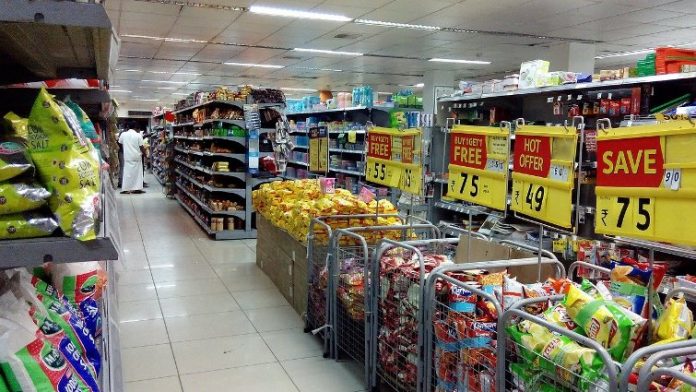 Some new rules and guidelines have been laid down for the big supermarkets based in the United Kingdom. The names of the supermarket include Tesco, Asda, Morrisons, Lidl and Sainsbury. Amidst the coronavirus pandemic, the government of the United Kingdom is now looking forward to control the problem of obesity in the country. The government has announced plans to reduce the number of food and drink offerings for people.
From April 2022, foods could also be classified as 'Unhealthy' and promotion and offers on such foods will be restricted in the plans that will be there to deal with the obesity crisis in the country. Some other big names in the supermarket industry include Asda, Aldil Lidl and Morrisons who will all have to follow the fresh rules that will be paid down in the store layouts and will be enforced by the government legislation.
Some of the most popular offers of the country include the 'Buy One Get One Free' promotions along with 'Multibuy'. Promotions on the foods which are termed as unhealthy at the popular places like the checkout area or the entrance will be stopped. However, the small stores will be exempted from the plans which will be aimed at helping the nation to lose some weight. The announcement from the government was made on December 28, 2020 and is expected to affect the businesses that employs more than 50 people and the stores that are spread in an area larger than 2000 Sq ft.
Restrictions will be applied on foods that are high in fat, sugar and salt and include cakes, crisps, soft drinks, pizzas, breakfast cereals and ready meals. The Department of Health and Social Care had opined that the offers had allowed the customers to save a lot of money, but had tempted them to buy more than they actually needed. The announcement comes as a great news for the health campaigners.
Photo Credits: Pixabay