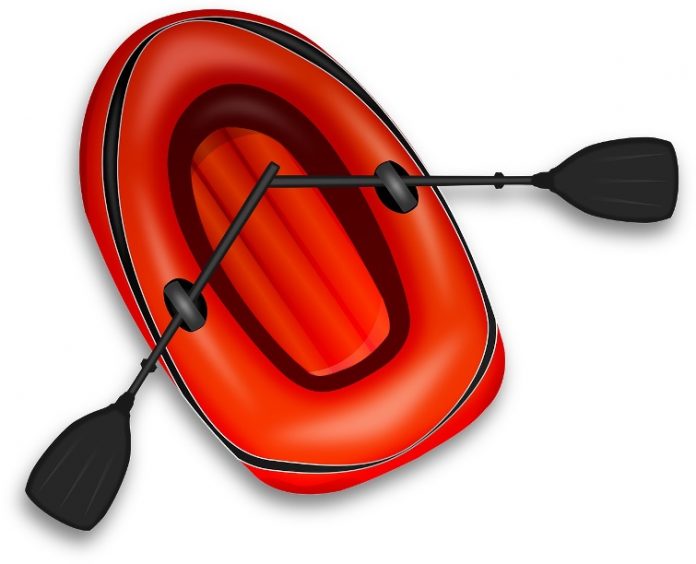 France will no longer allow the sale of inflatable boats and kayaks from Chanel ports. The ban has been placed to prevent the migrant crossing. In recent times drenched migrants were seen being washed off the British shores that also saw young children. The sports shops have been instructed to take off the boats from their shelves and even the police have increase their patrolling schedules around the French coast.
Despite the ban, the smugglers have found a new way to deal with it and have started to order boats online that could be delivered to safe houses. The packages are then taken to a different location for the migrants for their crossing attempts. On September 6, 2021, the website of Decathlon's Calais a sports retailer, had shown that the boats were unavailable for sale. But there was still a way to order a boat that could be delivered at home at Calais. Another user was also able to buy a boat worth £150 from Amazon to be delivered to an address in France.
The companies that delivered the boats were contacted for comment. Moreover, the authorities in Calais have also banned the sale of more than ten litres of petrol in jerry cans. Calais Mayor Natcha Bouchart refused to comment on the migrant issue, after more than 300 of them had arrived. That also included a toddler that was seen wearing a life jacket and was carried by a Border Security officer in Dover. More than 100 people were brought at the shore of Dungeness by a lifeboat.
The migrants were from Iran, Libya and Eritrea, who were seen celebrating and kissing each other as they arrived. Priti Patel, the Home Secretary was expected to meet her French counterpart at a G7 meeting of the interior ministers to discuss about the migrants. Patel has also threatened that she would withdraw £45 million of the taxpayers money for France to help deal with the situation.
Photo Credits: Pixabay