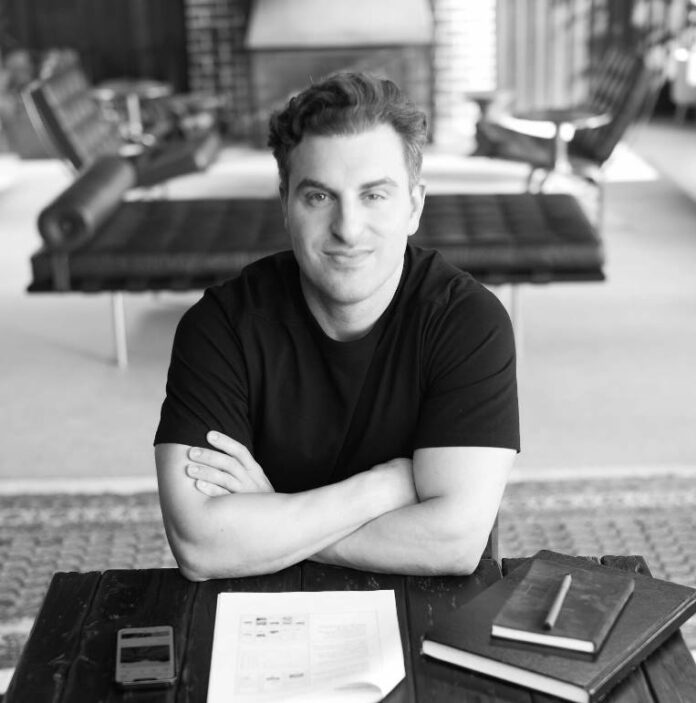 Property rental giant AirBnb had recently announced that its company employees could continue to work from home indefinitely. Soon after the announcement Brian Chesky the chief of the company expressed about his opinions on working at full-time offices. Chesky expressed that the tradition is an old notion and no longer makes sense for a number of career paths. Airbnb recently made the announcement for remote work amidst a time when a number of companies are struggling with the cramped labor market which has forced many companies to increase their incentives.
Chesky during an interview with a leading daily said that it is like an anachronistic form. He also questioned if the offices did not exist, would they be invented and if yes, then what would they be used for. The Airbnb boss also clarified that people are still going to hospitals, coffee shops and work but those places make complete sense. Chesky added that for someone, whose job is on a laptop there is no use of having them in an office. While a number of companies have allowed employees to work remotely, but some companies have enacted hybrid schedules, which are a part of their 'return to office' plans. Chesky argued that such companies do not realize that work for two or three days is not sustainable.
However, the Airbnb chief also accepted that the offices would continue to remain a space purely for collaboration as the virtual meetings have limitations as they come in the way to build a community . Checky added that people cannot hold on to 2019 and that people need to move forward and look in to the broader picture.
Meanwhile, the chief of the rental giant has also adopted a similar schedule and would be working from a different city every two weeks. It was also announced by Airbnb last month that the employees would be free to work from anywhere in the country without the need to take location based pay-cuts.
Photo Credits: Brian Chesky official Instagram account