Election Day takes place every 4 years, (Tuesday after the first Monday in November), and registered voters in the United States cast their votes for presidential electors are together known as the Electoral College.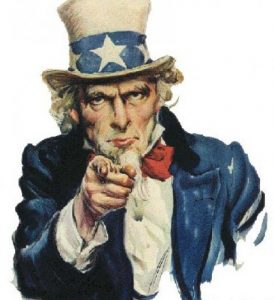 The number of electors per state is equivalent to the number in its Congressional delegation. Hence, each state has no less than three electors.
Kansas has six electors and Missouri has eleven. These electors then convene on the first Tuesday after the second Wednesday in December to elect the President and Vice-President.
Many state and local government offices are also elected on Election Day as a matter of convenience and for the fact that it is an economical option too.
Election Day is a civic holiday in some states, such as Delaware, Hawaii, Kentucky, Montana, New Jersey, New York, Ohio, and West Virginia.
If  you are a registered voter and would like to know the voting district by ZIP code, you can visit this website – www.smartvoter.org