UK Today News: Shocking news of an Ohio State University employee shooting two of his co-workers has been reported today morning. The suspect, 51-year-old Nathanial Brown, shot two people in the campus-maintenance building, leading to the death of one of his victims after which he shot himself dead in the OSU Shooting.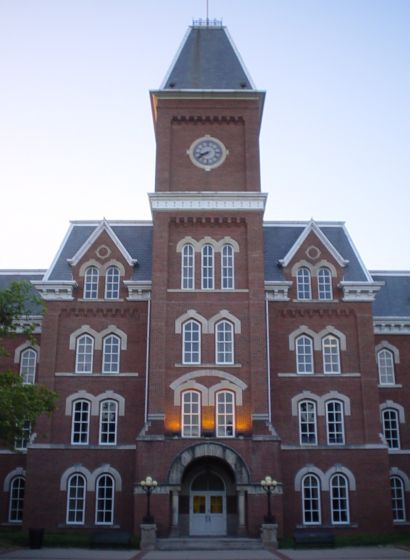 According to reports, University Police Chief Paul Denton said that Nathanial Brown was a custodial employee and he allegedly received a poor performance evaluation. However, no comments have been made as whether that was the cause of the Ohio State shooting. There were no reports of any student injuries.
Mr. Brown was reportedly pronounced dead at the Ohio State University Medical Center on Tuesday morning.
A 48-year-old building-services manager called Larry Wallington was the other victim at the scene while the other person shot is doing fine in hospital.
Source:WSJ