Uk Today News: The IRL Racing officials has to postpone the Saturday qualifying Izod IndyCar Series race following many complaints by various drivers. The poor track conditions had made the event delayed until Sunday morning.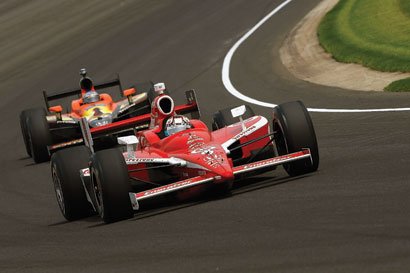 Just as the drivers practiced they faced problems and many drivers slipped off the track.
The president of the racing operations and IRL competition Mr. Brian Barnhart had talks with the teams and drivers and ensured them that the management will be working on the track as soon as possible.
We hope to see the race start today.
Date :Sunday, March 14, 2010
Competition : Indy racing league – IndyCar Series
Teams : Sao Paulo Indy 300